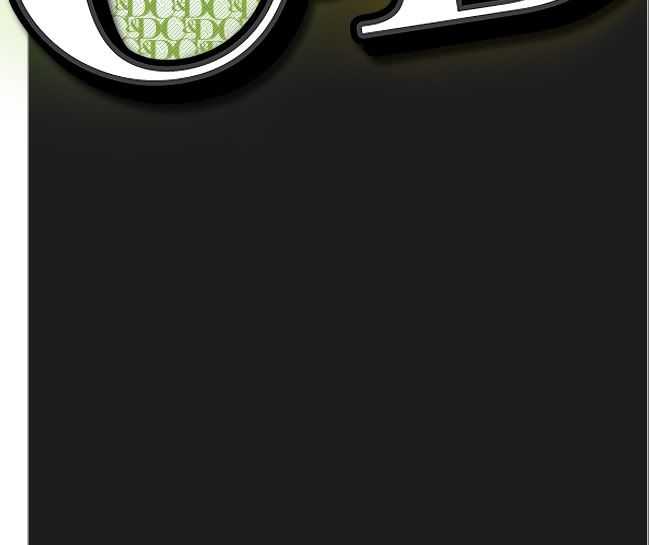 Rumor Mill
People around the net has been going straight bananas over
this
picture. Let it be known that this is not Young City. He sorta looks more like a slim Mike Jones a little. I'm pretty sure

Dally Pen Pen

can tell me who this is. Heh.
Thea vs. R.Kelly
The "Godmother of Comedy" Thea Vidale is outraged that prosecutors in Polk County, Fla. have dropped their charges against R. Kelly. The singer had faced 12 counts of child pornography in Florida, but the prosecutors dismissed the case after opting not to appeal a judge's decision to suppress evidence in the singer's child pornography case.


Vidale, who is a life coach on the Si TV reality series 'Urban Jungle 2,' said other African Americans should feel the same indignation she does about the latest development in the Kelly case. "Black people have to stop supporting black men who commit crimes! I just don't get it. It's an abomination," she raged. "That's why Lil' Kim is in jail right now. She was lying because she thought she was looking out for some ignorant black Negro who broke the law."


Kelly still faces 14 counts of child pornography in Chicago, where he's not scheduled to return to court until April 2, 2006. The full-figured funny-woman hopes that justice will finally be served in The Windy City. "I hope he gets his due. I really hope he goes to jail, and some grown man urinates on him in a prison cell. That'll teach him to stop peeing on underage girls," Vidale said heatedly. (
Source
via Jawn Murray over at AOL Black Voices)


Godmother of Comedy huh? I'm going to start calling myself the The Second-Cousin-Twice-Remove-Because-Leroy-Was-Still-Married-To-That-White-Girl of Online Gossip. I'm keeping my peace on that one since I know ya'll are going to have a lot to say.
Fresh's Two Cent On The NBA Dress Code


So the boyfriend and I were talking a couple of days ago about the NBA's
new dress code
. He's an ultra conservative (how we end up together perplexes me everyday) while I'm . . . well, crunk. So there are a plethora of subjects we disagree on. Here was one of the main points I tried to make to him.

Who's more likely to be convicted of reckless manslaughter, Exhibit A or B?

Shouts out to Derek and Diona (the best teacher around) for the nice emails. Happy 25th Berfday
Monica
!
CONTACT INFORMATION
Use don't abuse (ie. adding me to your site's mailing list). And for the love of God please stop sending mp3 files of your music. I am not Clive Davis and to be frank I probably don't want to hear the shit anyway. You should also know that I take my slow, precious time responding to email. And sometimes I don't respond at all. Fresh.crunkjuice@gmail.com
Fresh@myspace.com
LEAVE SOME $$$ ON THE NIGHT STAND
GET POSTS IN YOUR INBOX
Free Image and Video Hosting

RECENT ENTRIES