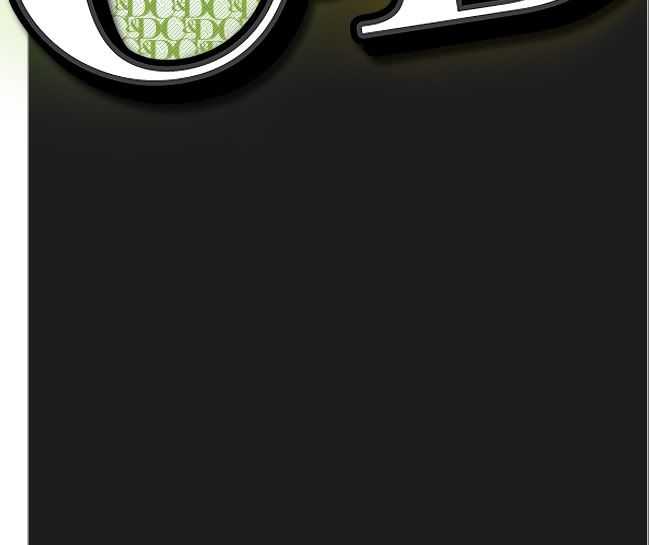 F.I.L.A.
(Forever I Love Atlanta)
It's going down at the Georgia Dome and I'm not talking about that

stupid ass song

by the Ying Yang Twins. TLC, Monica, Jagged Edge, 112, and T.I. are all scheduled to perform tonight during the Atlanta Falcons and New York Jets game. They will be performing the new theme song for Atlanta. I haven't heard the song as of yet so I will be sitting in front of my television. Just as long as they don't embarrass themselves or my home state I'm good. Of course I would've liked to see some of my Dungeon Family folks up there but you can't always get what you want. I'm just glad that Young Jeezy isn't performing. If that boy jumps on another record I think I'm going to scream.
I just hope no one decides to shakes their
laffy taffy
. Now that's another post. And I still think that Mike Vick (or Ron Mexico if ya nasty) has herpes. There I said it. And while we're on the subject of A-Town, guess who went on vacation to Europe?
I love that art work, wow. BTW, please be sure to check out The Procussions' new single "Miss January" on Itunes. Contrary to popular belief "crunk" is not the only genre (if you can even call it that) of music I listen to. I was sent an email over the weekend with information on the group and I fell in love with the single. Hopefully you will too.

Shouts out to my girl Sgt. Cymonne sippin' lean in Texas, two of my favorite ATLiens Suezette and Grayse, and whoever the hell attends Princeton (I call you "Carlton"). You're here more than me, ha ha.
Do you believe that this is Janet and James' daughter? We all know that Janet can keep a secret but I don't know. She looks a little older than 18 eh?
CONTACT INFORMATION
Use don't abuse (ie. adding me to your site's mailing list). And for the love of God please stop sending mp3 files of your music. I am not Clive Davis and to be frank I probably don't want to hear the shit anyway. You should also know that I take my slow, precious time responding to email. And sometimes I don't respond at all. Fresh.crunkjuice@gmail.com
Fresh@myspace.com
LEAVE SOME $$$ ON THE NIGHT STAND
GET POSTS IN YOUR INBOX
Free Image and Video Hosting

RECENT ENTRIES