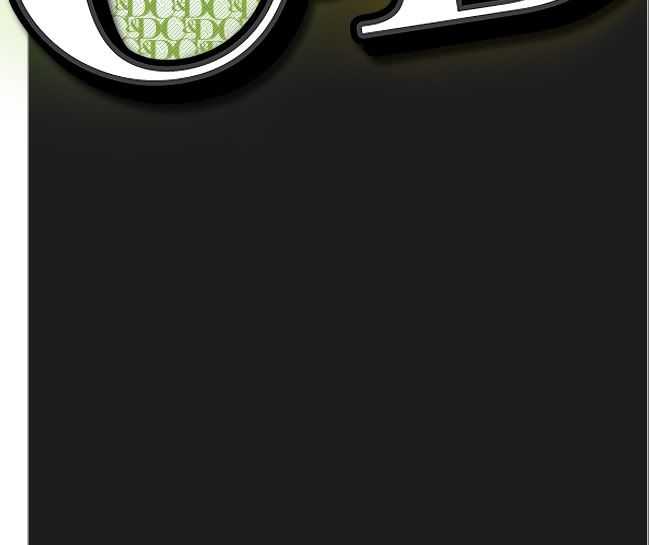 I've been on the go today so I didn't have time to do a full post, cry me a river. The girl is tired. I think I may watch Brown Sugar on BET for the 504th time this year. Can't get enough of Boris' fine ass. Anyways, here are a few pictures to keep you satisfied until tomorrow.
I get computers puting / Y'all get shot at, call me, I do the shooting
Or atleast that wasn't the case

last tonight

. Cam'ron was shot in D.C.. Don't worry kids he's not dead. I know that this probably got the internet goin' nuts so I won't dwell on it too much. Although he can't rap for shit at times I wish Mr. Giles the best.

...Fuck Britney's seed. Seal's new bundle of joy reminds me of someone. Heidi have you been creeping?
...For someone who will be celebrating her 4oth birthday (yes 40!) next year Stacey Dash is usually one fierce bitch. But what's going on with the oily mug?


... Ebony and Ivory recently took some time out for a vacation together in Sin City.
...Dame always looks so excited and happy when he is with Rachel doesn't he? Um no.


CONTACT INFORMATION
Use don't abuse (ie. adding me to your site's mailing list). And for the love of God please stop sending mp3 files of your music. I am not Clive Davis and to be frank I probably don't want to hear the shit anyway. You should also know that I take my slow, precious time responding to email. And sometimes I don't respond at all. Fresh.crunkjuice@gmail.com
Fresh@myspace.com
LEAVE SOME $$$ ON THE NIGHT STAND
GET POSTS IN YOUR INBOX
Free Image and Video Hosting

RECENT ENTRIES