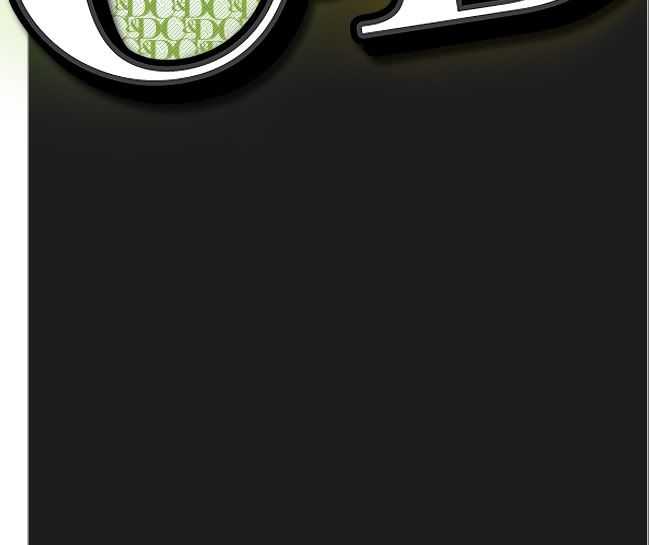 My apologies to anyone who was trying to read this shit a few minutes ago. I don't know what the blue fuck just happened with this template but I'm

not

Juelz Santana, I always got a back up plan. Lemme find out Lisa Jones is tryna take me out.
Anyways, I would like to take a quick second to say thanks to all of the people I spoke with today for the upcoming project today. Remember kids, "you're being watched." I'm not sure when exactly I will have it up but hopefully it will be by Saturday if not earlier.

Mike Tyson still can get the pretty ladies after all the years eh? That's one brave sister. I like a challenge but I don't like them mentally challenged.

All hail the Queen! Chaka Kahn (who looked a H.A.M.) , Bishop Don Magic Juan,Regina King, Angela Bassett, Nia Long, LL Cool J, and Omar Epps were among the few who came out to party with Mary J. Blige last night at the "Mary J. Blige: A Retrospective Of Incomparable Music" concert . On a quick side note, why does everyone look like they just woke the hell up? Jill Jones I'm talking to you.

Pop that Cris Diddy cause its a celebration bitch. Not only did Hova celebrate the opening of another 40/40 he was also awarded the key to Atlantic City by Mayor Langford.

CONTACT INFORMATION
Use don't abuse (ie. adding me to your site's mailing list). And for the love of God please stop sending mp3 files of your music. I am not Clive Davis and to be frank I probably don't want to hear the shit anyway. You should also know that I take my slow, precious time responding to email. And sometimes I don't respond at all. Fresh.crunkjuice@gmail.com
Fresh@myspace.com
LEAVE SOME $$$ ON THE NIGHT STAND
GET POSTS IN YOUR INBOX
Free Image and Video Hosting

RECENT ENTRIES