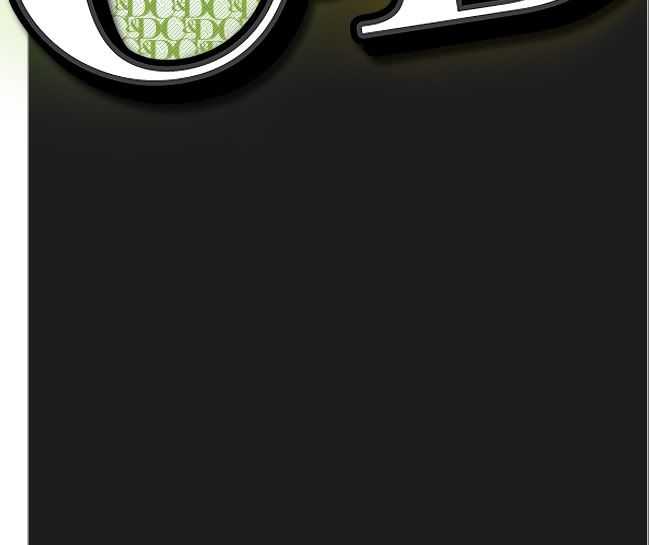 Freshly Squeezed


- A federal jury in Los Angeles on Monday convicted Ron Isley of five counts of tax evasion and one count of willful failure to file a tax return. Isley faces up to 26 years in prison for the tax dodging at his sentencing Jan. 9. Jurors deliberated for a day and a half before rendering their verdict in the trial, which stretched over three weeks. The panel was apparently swayed by a steady stream of prosecution evidence that included documents showing "It's Your Thing" singer hiding homes and a yacht under the name of his former wife and cashing royalty checks belonging to his late brother, O'Kelly Isley.

During the trial, IRS officials said Isley tried to further avoid taxes by asking to be paid in only cash for performances between 1997 and 2002--amounts that added up to around $12 million, per California's CNS News Service. The IRS also claimed Isley bought personal cars using a business account and paid band members in cash to keep transactions off the books. The Ohio native was indicted in October 2004. He entered a not guilty plea in January. Isley, who suffered a minor stroke last summer, remains best known for his smooth vocals that have graced Isley Brothers hits for the better part of 40 years.
Damn! I wonder if his grandchild wife is going to hold him down. Probably not.


- Vivica A. Mess needs to stop this
madness
.
- I need you! Read the side panel for more information on "The Freshest Week Ever."
- Many may remember Nicole Wray from her Gold Mind days when she was kicking it with Missy and Timbaland. Nicole then signed with Roc-A-Fella around the same time Dame decided to give 500 unemployed innercity negras record deals. Since then she has gone on to become a
certified mess
. I'm loving the fact that shit is rocking a Sizzurp sweater. Dip Set CEO Jim Jones must've given it to her as an early Christmas gift or something. And where is this at? This press area looks rather shitty.
- Gabrielle Union and Chris Howard are announcing they have separated after four years of marriage. While Snoop and Shante
celebrated
her birthday recently. Snoop looked like he was smoking that presidential shit, John Kerry.
- Don't forget to tune into BET tonight - - this should be really interesting.


CONTACT INFORMATION
Use don't abuse (ie. adding me to your site's mailing list). And for the love of God please stop sending mp3 files of your music. I am not Clive Davis and to be frank I probably don't want to hear the shit anyway. You should also know that I take my slow, precious time responding to email. And sometimes I don't respond at all. Fresh.crunkjuice@gmail.com
Fresh@myspace.com
LEAVE SOME $$$ ON THE NIGHT STAND
GET POSTS IN YOUR INBOX
Free Image and Video Hosting

RECENT ENTRIES