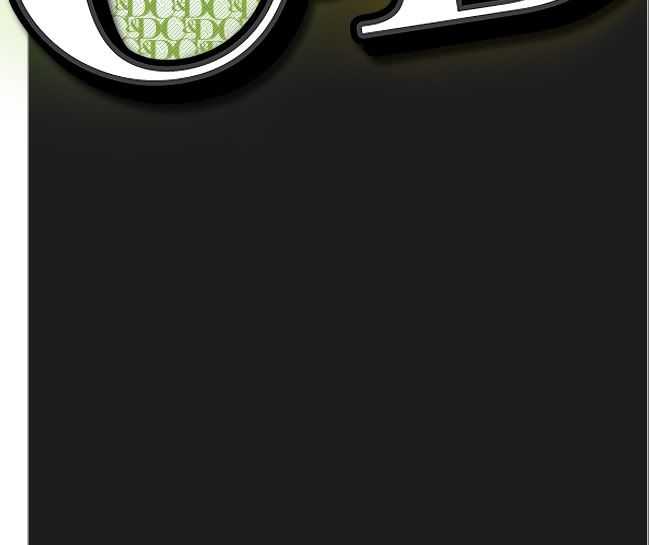 Weekend Buzz Bonus Material


You smell that?
It's the aroma of fresh H.A.M. cooking in the oven!
The Vibe Awards took place this past weekend in Culver City, CA.

David Banner

,

K

imora Lee Simmons

(sporting a new blonde mess),

T.I.

,

Sanaa Lathan

(who didn't look like she just had a baby by Denzel at all -- c'mon man, ya'll should've known better than to believe that!),

Pharrell

,

Rhianna

,

Nia Long

, and

Juelz Santana

were among the many who came out to enjoy the festivities.


Normally I would do a blow by blow post on the top messes of the evening but that shit would take all night. You know the drill,
Gettyimages
gotcha covered. And can someone please tell Game

t
h
at it is

not

that fuckin' serious
? Thanks.
Reviews of

Get Rich or Die Tryin' (via Butta)


Sean Burns, PHILADELPHIA WEEKLY - "On one hand you've got Tupac Shakur, Will Smith, Ice Cube, Mark Wahlberg, Ice-T, LL Cool J, Sean Combs and Andre Benjamin. On the other you've got 50 Cent. This kid stinks!


Devin Faraci, CHUD - "50 spends the film with one look on his face, and it's the look that you imagine a caveman would have when confronted with a cellphone."


Willie Waffle,
WAFFLEMOVIES.COM
- "Good news for 50 Cent! He doesn't have to worry about finding a date and a tux for the Oscars, because he won't be invited. He's playing himself, HOW HARD CAN THAT BE?!? "


Stefan Halley, HERO REALM - "With the emotional range of a wet sock, Jackson mumbles through his lines with a blank expression."


Steve Rhodes, INTERNET REVIEWS - "Rambling, boring and full of bad messages for our youth."


Brian Orndorf,
EFILMCRITIC.COM
- "50 Cent's fanbase might love this valentine to the rapper's ego no matter the quality, but other audiences might not be as forgiving with this half-realized urban fairy tale."


Its all about Chicken Little
, nigga!




But if you are like me its only one thing about this movie you really care about and that my friends is the shower scene (NSFW). I've said it once and I'll say it a thousand times, I

hate

putting C&D all over pictures but there are a few sites out there who don't like giving people credit. Anyways, I don't know who's little penis that is so if anybody does lemme know. Ciao til tomorrow!



CONTACT INFORMATION
Use don't abuse (ie. adding me to your site's mailing list). And for the love of God please stop sending mp3 files of your music. I am not Clive Davis and to be frank I probably don't want to hear the shit anyway. You should also know that I take my slow, precious time responding to email. And sometimes I don't respond at all. Fresh.crunkjuice@gmail.com
Fresh@myspace.com
LEAVE SOME $$$ ON THE NIGHT STAND
GET POSTS IN YOUR INBOX
Free Image and Video Hosting

RECENT ENTRIES