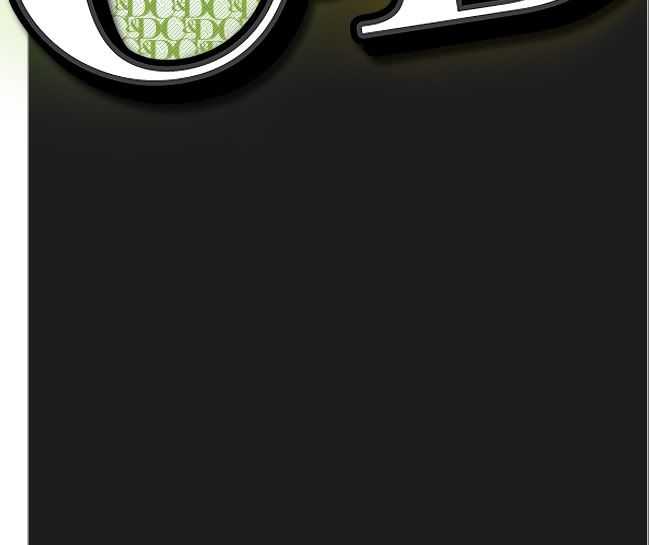 Remembering Aaliyah
It's been four years since the passing of Aaliyah today. There has since been so much changing in the world we live in compared to this date in 2001. No war, no threats of terrorism, and I was still in high school preparing myself for the future ahead of me. Believe it or not people but if certain events didn' t take place in my life I would've been a U.S. soldier. Ha! I can't believe it sometimes myself.

When Aaliyah passed it hit me like a ton of bricks. I had been blessed thus far not to have someone close in my age group pass away that I knew. Of course I didn't know her personally but I did feel as if I did. Does that make sense? That Sunday morning as I prepared for church and the news came across the bottom of the screen on CNN I thought it was a lie. Rumor. This couldn't be true, wasn't she just on 106 and Park giving away a free ride? I shrugged it off until I saw another piece about it on another major news channel. When it finally did set in my mind, my reality came down. I was one of those teenagers who thought that young people were in some type of way immortal - - we would be young, beautiful, and live forever. This isn't true as I know now of course.


I say all of this to get this point across: live for today.

Sherella

sent me an email yesterday filled with so much encouragement about my own future career aspirations that I didn't know how to reply to her about it. It went beyond our social friendship on the Internet. It was some of the best advice that anyone has given me in a long time. I appreciated it more than anything else girl.


Okay, I'm done getting all soft on ya'll. Thanks for tuning into this week's episode of Dr. Fresh :)
CONTACT INFORMATION
Use don't abuse (ie. adding me to your site's mailing list). And for the love of God please stop sending mp3 files of your music. I am not Clive Davis and to be frank I probably don't want to hear the shit anyway. You should also know that I take my slow, precious time responding to email. And sometimes I don't respond at all. Fresh.crunkjuice@gmail.com
Fresh@myspace.com
LEAVE SOME $$$ ON THE NIGHT STAND
GET POSTS IN YOUR INBOX
Free Image and Video Hosting

RECENT ENTRIES