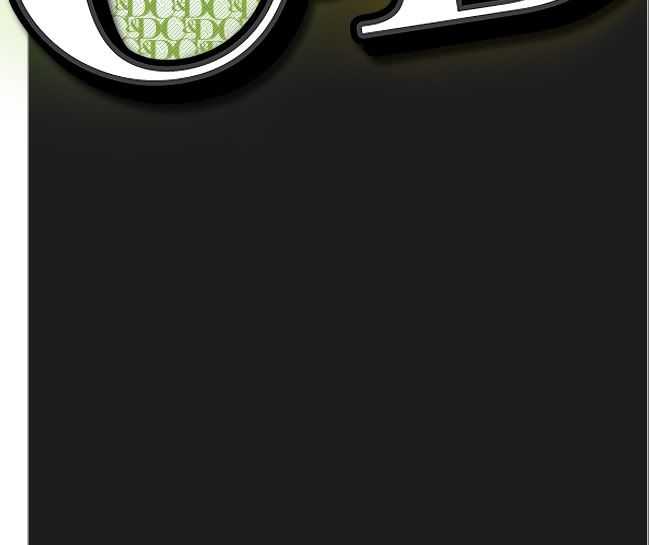 Crunk High Picture #1


I could talk shit but I'm going to leave that to you.
Now back to our regularly schedule Buzz for this afternoon.
Eddie Murphy Channels His Inner Pimp
Eddie Murphy doesn't waste any time. The 48 Hours star didn't even wait that long before setting out on a hunt for hotties after his wife of 12 years filed for divorce last week. The Dr. Doolittle star showed up with a large entourage at Joseph's in L.A. Monday night and Murphy--who survived an embarrassing episode with a transexual hooker a few years ago--kept his eyes trained firmly on the ladies. "He was flirting with every girl that came up," says an eyewitness, "and there were lots of them!" Last week his British wife, Nicole, filed for divorce citing irreconcilable differences. But a string of recent hits like Shrek and Daddy Day Care seems to have perked up his libido as well as his bank account. "Eddie had this big grin and was all decked out in black with platinum jewelry. His whole crew was with him, buying bottles of Cristal while a bunch of women danced on his lap," says our source. "I felt like I was back in the Rick James era."

Marques Houston and Chris Stokes = Rufus and Chuck?
There's been a buzz going around the various i-net gossip boards about Mr. Naked himself Marques Houston was caught stealing a kiss away from former B2K manager Chris Stokes. Hmm do you think?
Good News For Being Bobby Brown Fans
Since I doubt I will be giving another BBB episode summary (unless in the event that there is an episode with no coonin' involved) I found a

site

yesterday that is dedicated to the show. So if you haven't already peeped this site please do so now. Support our online Black community (yeah right).
CONTACT INFORMATION
Use don't abuse (ie. adding me to your site's mailing list). And for the love of God please stop sending mp3 files of your music. I am not Clive Davis and to be frank I probably don't want to hear the shit anyway. You should also know that I take my slow, precious time responding to email. And sometimes I don't respond at all. Fresh.crunkjuice@gmail.com
Fresh@myspace.com
LEAVE SOME $$$ ON THE NIGHT STAND
GET POSTS IN YOUR INBOX
Free Image and Video Hosting

RECENT ENTRIES