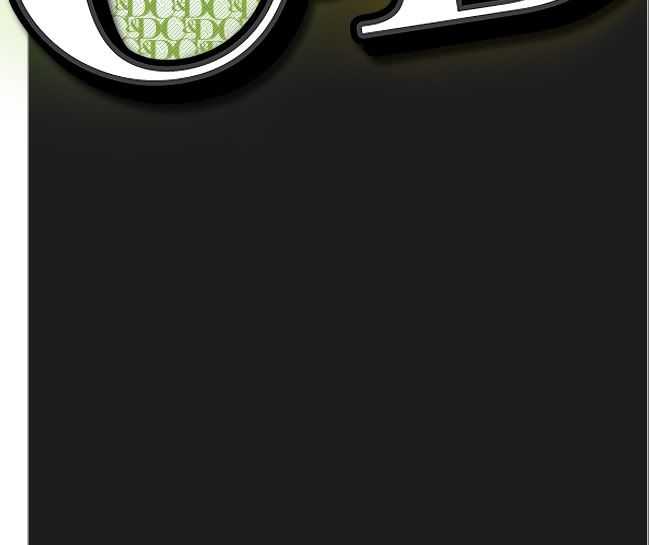 Double Take
Hey Ciara are those
razor bumps
?
Rumor Control
Question: Is that Beyonce in the 'Gold Digger' video?
Answer: That is not Ms. Knowles. Actually it is some chick named
Veronica
who like everyone else is a damn net model. I personally don't see the resemblance in the video but in these
pictures
I can see a it a little.
Damon Dash Can't Catch A Break
Injured pedestrians are treated in foreground and background yesterday after wild chase in Times Square with cop hanging from window of runaway SUV. Aftermath of chase after SUV careened through Times Square yesterday, injuring at least six pedestrians before coming to a stop at Golda Meir Plaza between W. 39th and 40th Sts. Cop carries evidence - a three-quarters-full bottle of vodka found in SUV. A road rage incident triggered a wild ride near Times Square yesterday - with the driver dragging a cop down the block, hitting hip-hop honcho Damon Dash's luxury car and mowing down six pedestrians. The violent chain reaction turned a crowded stretch of Broadway into a demolition derby and sent people diving from the path of a careening sport-utility vehicle.
I wonder if those criminals were drinking Armadale.
The VMA's Are Probably Going To Be Garbage
I am one of those people who watch televised award shows basically for the live performances. Since I can't go to concerts every week like some people *ahem*, I have come to enjoy these performances. This year the VMA's line up is pretty wack to me. I realize that every act can't be hip hop but Jesus, can I have more than Ludacris and 50 Cent? Now Mr. Pedophilia himself R. Kelly
has joined the bill
. I pray that this man does not put us all through 30 minutes of "Trapped in the Closet."
Happy Berfday Dave Chapelle!
CONTACT INFORMATION
Use don't abuse (ie. adding me to your site's mailing list). And for the love of God please stop sending mp3 files of your music. I am not Clive Davis and to be frank I probably don't want to hear the shit anyway. You should also know that I take my slow, precious time responding to email. And sometimes I don't respond at all. Fresh.crunkjuice@gmail.com
Fresh@myspace.com
LEAVE SOME $$$ ON THE NIGHT STAND
GET POSTS IN YOUR INBOX
Free Image and Video Hosting

RECENT ENTRIES