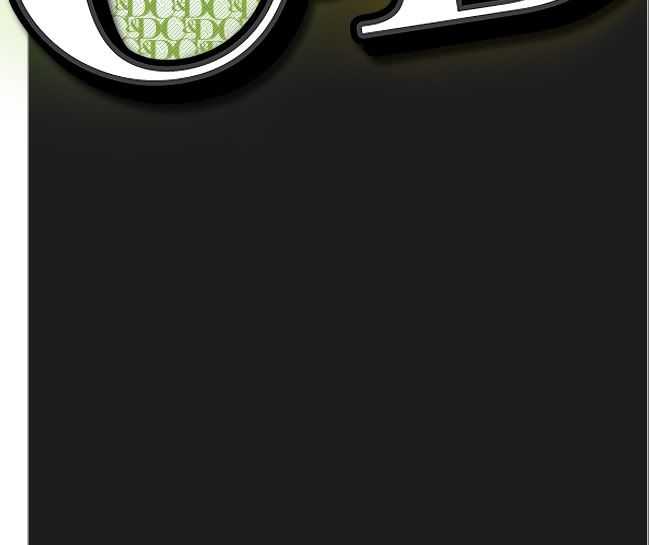 Fresh = #1 Headbussa


I'm hitting the negrotainment world of bloggers with a one, two jab similiar to a young Ali in his prime. *Talking like Diddy* Take that, take that, take that! Yeah, you're on the right website. I decided to make some changes to the blueprint. I'm going to be adding more features (such as a web cam portal possibly?) to the site so it was time to say good bye to the last layout. Hope you like what you see (like I would give a damn if you didn't).
*please note* Jigga isn't actually a woman beater (or atleast I don't think). The gif is actually a scene from Backstage with an old friend.
Buzz Picture Post
- Yeah this picture is wrong. I feel like a kid in church who laughs at a person who has the Holy Ghost. Yeah you know its wrong to do it but you can't help it.


- Young Hov and the letter B are my favorite couple to observe nowdays. Click
here
to see who Jigga is taking a peak at on the side.
- Isn't Young Jeezy supposed to be "rich"? So can someone please tell me why he is using my
kindergarten snowman
for decorations? (peep the bandana ya'll)


CONTACT INFORMATION
Use don't abuse (ie. adding me to your site's mailing list). And for the love of God please stop sending mp3 files of your music. I am not Clive Davis and to be frank I probably don't want to hear the shit anyway. You should also know that I take my slow, precious time responding to email. And sometimes I don't respond at all. Fresh.crunkjuice@gmail.com
Fresh@myspace.com
LEAVE SOME $$$ ON THE NIGHT STAND
GET POSTS IN YOUR INBOX
Free Image and Video Hosting

RECENT ENTRIES