Tang Game Proper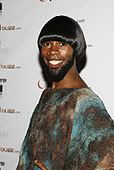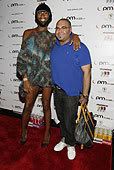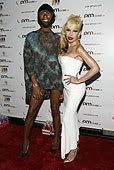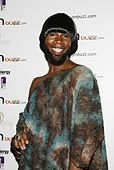 Well knock me over with a feather and leave me naked in the gutter! The always exciting Gaymonn (née Andre J.) attended the launch party for PMBuzz.com on Thursday night.
Loyal crunkster Ninja Girrl had the pleasure of interviewing the fashionista earlier this week. As soon as I can get my hands on a transcript you know I am going to post it. From what she tells me he is a very down to earth person and loves reading the site. Well, the the posts about himself atleast.


Narcissistic pride aside he will always have a place in my heart and back pocket.
Labels: Finally some good news, Get Me Bodied
CONTACT INFORMATION
Use don't abuse (ie. adding me to your site's mailing list). And for the love of God please stop sending mp3 files of your music. I am not Clive Davis and to be frank I probably don't want to hear the shit anyway. You should also know that I take my slow, precious time responding to email. And sometimes I don't respond at all. Fresh.crunkjuice@gmail.com
Fresh@myspace.com
LEAVE SOME $$$ ON THE NIGHT STAND
GET POSTS IN YOUR INBOX
Free Image and Video Hosting

RECENT ENTRIES