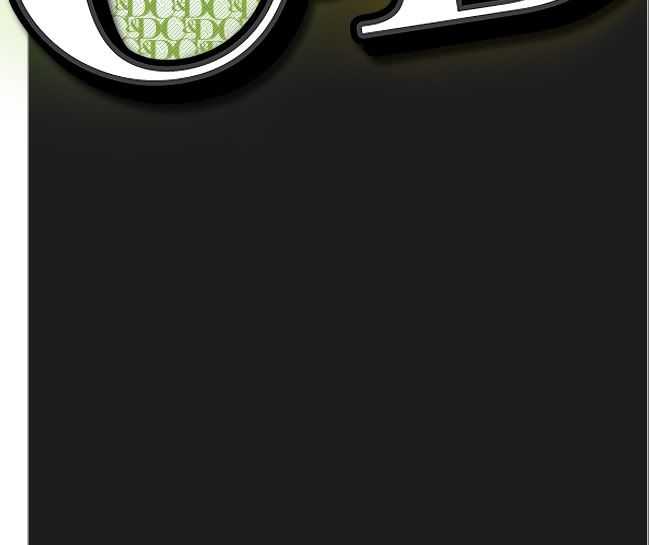 DMX To Release A Gospel Album

Yes, yes, a thousand times yes! But first, enjoy a brief flashback from Earl.

Many of DMX's conversations with God have been a matter of public record since his career bloomed to superstar status in 1998. His catalog features nearly as many inspirational ghetto hymns — such as "Lord Give Me a Sign," "A Minute for Your Son" and "The Prayer" — as it does party anthems and street-corner knockers, and in 2006 he pondered changing his name for "spiritual reasons." But now, the Dog has decided to go in full-throttle with his first-ever gospel-rap album, which he told MTV News will be coming out this year . . .

"A double album will make mutha----as mad, because they gotta spend more money — plus it's already a long [double] album. I'm talking about a hip-hop album and a gospel album."

Combined, the project will be called Walk With Me Now and You'll Fly With Me Later.



"The same title is gonna be on both albums, but on one album one part [of the title] is gonna be [highlighted]," he clarified, and on "the other album, the other name is gonna be [highlighted]."

The Walk With Me Now portion will be dedicated to straight-up, raw raps, while the latter will feature his non-secular undertaking.

As for the gospel album, X noted that the lyrics will be "without cursing — how 'bout that one? No songs about b----es, no songs about robbing, just straight 'Give God the glory.' " [source]
This is going to be fantastic! I hope Passah Thomas Weeks doesn't get any bright ideas about jumping on the mic and dropingp a 16 about crankin' that Bynum.
Labels: Finally some good news
CONTACT INFORMATION
Use don't abuse (ie. adding me to your site's mailing list). And for the love of God please stop sending mp3 files of your music. I am not Clive Davis and to be frank I probably don't want to hear the shit anyway. You should also know that I take my slow, precious time responding to email. And sometimes I don't respond at all. Fresh.crunkjuice@gmail.com
Fresh@myspace.com
LEAVE SOME $$$ ON THE NIGHT STAND
GET POSTS IN YOUR INBOX
Free Image and Video Hosting

RECENT ENTRIES