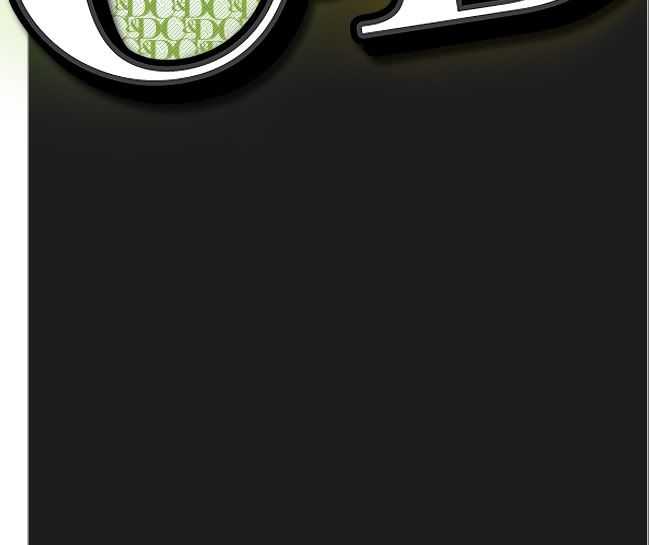 A Deluxe Wig Crypt In The Sky


Whenever I give back to the community, CREOLE!


Beyoncé and Kelly Rowland were on hand Wednesday for the groundbreaking of the Knowles-Rowland Temenos Place apartments on the corner of Gray and Chenevert.

The project is backed by the Survivor Foundation, which was set up by the Knowles family and Rowland after Katrina in 2005.

Other sponsors include St. John's United Methodist Church and the city of Houston.

The project is described as a 43 unit single-occupancy transitional housing development designed to provide housing for women and men taking "significant steps in improving their lives after ... personal and natural disasters," the Survivor Foundation reports.

Construction of the apartments is expected to cost $4 million.

Beyoncé, Rowland [1], and Solange, Mathew and Tina Knowles have pledged $1 million to the project. (source)

How G would it be for to call up the maintenance man to have him take a look at your dripping bathroom faucet and Baby Daniel show up? Sounds like a bad 80's porn.
All jokes aside, it is nice to see the Knowles family and Kelly Rowland team up to make a difference.

[1] I guess Kizzy exceeded her allotted first name mentions in the article.
Labels: Finally some good news, Tales From The Wig Crypt
CONTACT INFORMATION
Use don't abuse (ie. adding me to your site's mailing list). And for the love of God please stop sending mp3 files of your music. I am not Clive Davis and to be frank I probably don't want to hear the shit anyway. You should also know that I take my slow, precious time responding to email. And sometimes I don't respond at all. Fresh.crunkjuice@gmail.com
Fresh@myspace.com
LEAVE SOME $$$ ON THE NIGHT STAND
GET POSTS IN YOUR INBOX
Free Image and Video Hosting

RECENT ENTRIES