Guaranteed Fresh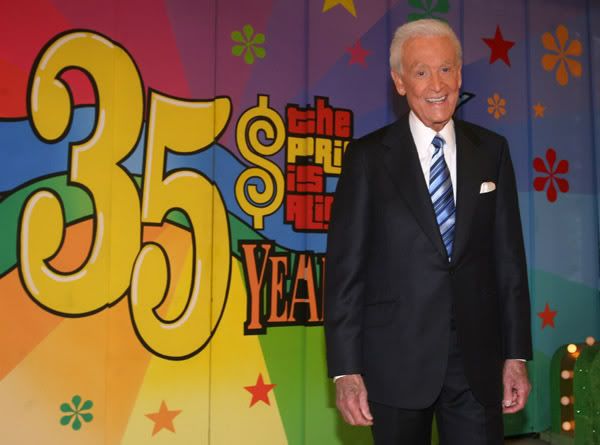 Bobby Brown rejoice!
Crackpipes
are now being sold at convince stores. [Byron Crawford]
The world is
Beyonce's
video set and everybody else are just extras. [China Daily]
Watch the trailer for
American Gangster
[Hood Hype]
Akon
claims that he is innocent. [Juicy News]
Who
looks better,
Kim or the sofa? [Platform Launch Action]
Jermaine Durpi
involed in a car accident. [Scooped Like Ice Cream]
Happy
b'day,
Prince! [Clay Cane]
Got a juicy link you would like to share? Want to plug your own blog? Post it in the comment section!
CONTACT INFORMATION
Use don't abuse (ie. adding me to your site's mailing list). And for the love of God please stop sending mp3 files of your music. I am not Clive Davis and to be frank I probably don't want to hear the shit anyway. You should also know that I take my slow, precious time responding to email. And sometimes I don't respond at all. Fresh.crunkjuice@gmail.com
Fresh@myspace.com
LEAVE SOME $$$ ON THE NIGHT STAND
GET POSTS IN YOUR INBOX
Free Image and Video Hosting

RECENT ENTRIES