The "Say Something Nice" Challenge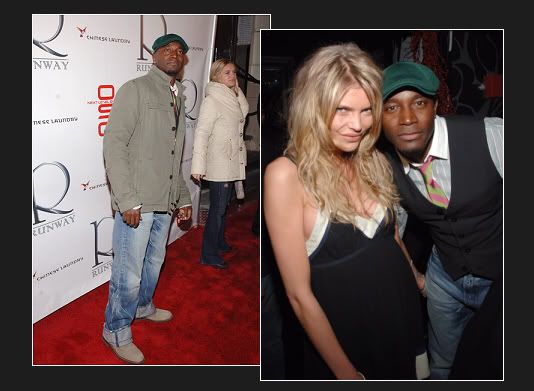 This outfit is the perfect example of what happens when knee grows decide they want to hang drywall up at their mother-in-law's crib before rushing off to an event. Ol' girl may not want to stand so close to him without the proper protection on. When her punk ass wakes up with asbestos warts on her hands 24 hours after coming in contact with Taye the damage will already have been done.
But um, his lip chap is popping. There I said something polite. Your turn.
Labels: Say Something Nice Challenge
CONTACT INFORMATION
Use don't abuse (ie. adding me to your site's mailing list). And for the love of God please stop sending mp3 files of your music. I am not Clive Davis and to be frank I probably don't want to hear the shit anyway. You should also know that I take my slow, precious time responding to email. And sometimes I don't respond at all. Fresh.crunkjuice@gmail.com
Fresh@myspace.com
LEAVE SOME $$$ ON THE NIGHT STAND
GET POSTS IN YOUR INBOX
Free Image and Video Hosting

RECENT ENTRIES