Question of the Day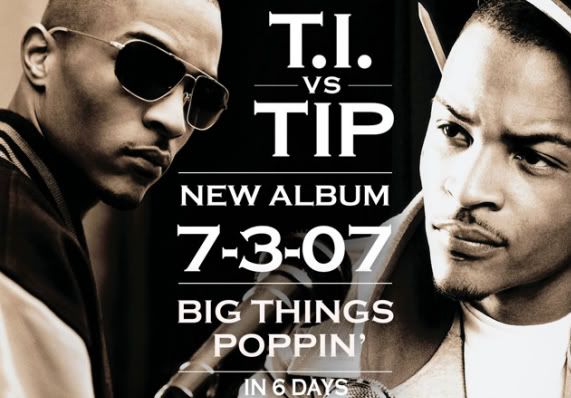 Atlantic Records sent out the above flyer today. Kinda reminds you of the little postcards you find sticking in between your car's windshield after the club lets out, eh? I could talk about that all day. Promoters are going to get enough of using false advertising as a way to pack a club too. Talking about "[insert random artist or rap group] live on stage!" when in actuality they already know it's just not going to happen.

But I digress.
I don't have a clue as to what is going to happen six days from now so I was hoping that you could lead me in the right direction. I'm guessing he will finally tell us the true story behind that damn bump next to his mouth, but you know I'm probably wrong.
What do you think?
UPDATE:
Here's a link
to the audio snippet of the illustrious song "Big Shit Poppin'." The song hits radio airwaves next week but I still had fun using my imagination. Way to go Clifford.
CONTACT INFORMATION
Use don't abuse (ie. adding me to your site's mailing list). And for the love of God please stop sending mp3 files of your music. I am not Clive Davis and to be frank I probably don't want to hear the shit anyway. You should also know that I take my slow, precious time responding to email. And sometimes I don't respond at all. Fresh.crunkjuice@gmail.com
Fresh@myspace.com
LEAVE SOME $$$ ON THE NIGHT STAND
GET POSTS IN YOUR INBOX
Free Image and Video Hosting

RECENT ENTRIES