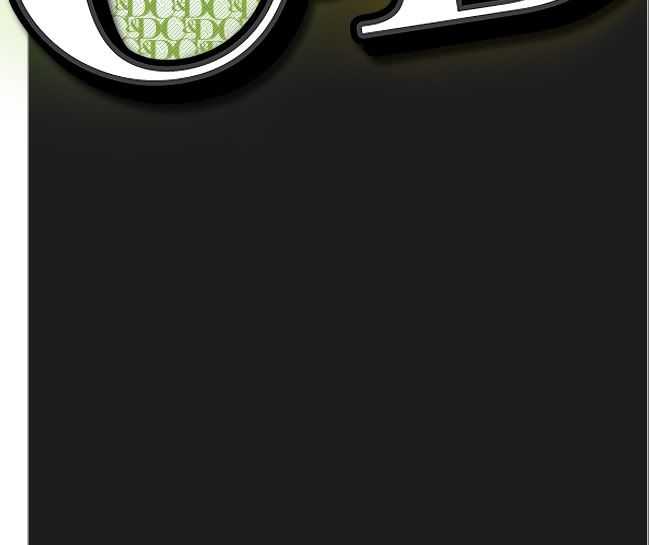 Fresh Flicks: The Rhodes Foundation Launch


Last night NFL star Kerry Rhodes of the New York Jets launched The Kerry Rhodes Foundation which benefits women and children who suffer from dry scalps. Okay it doesn't. I haven't hit Google yet, but I'm sure it is for a good cause.


Here are a few pictures which I don't feel like labeling. You're a bright kid, you'll figure it out. Before people start emailing me asking if Brooke Crittenden is still with Kanye let me take the time out to answer your question. The hell if I know! The only things I know about the girl is what I've read on her profile on myspace (eh eh eh). And since I never see their ass together any more, she is probably giving 'Ye his space (eh eh eh). Jessica White looks like a chocolate fantasy as usual. I can't bring myself to hate on her. Well, at least not today.


So . . . all the black reality kids are hanging together now? They probably live in a two bedroom apartment in New York City. And you know

Audrina probably braided Camille's hair.

But there's nothing wrong with kitchen ass hairstyles, we've all been there before.
CONTACT INFORMATION
Use don't abuse (ie. adding me to your site's mailing list). And for the love of God please stop sending mp3 files of your music. I am not Clive Davis and to be frank I probably don't want to hear the shit anyway. You should also know that I take my slow, precious time responding to email. And sometimes I don't respond at all. Fresh.crunkjuice@gmail.com
Fresh@myspace.com
LEAVE SOME $$$ ON THE NIGHT STAND
GET POSTS IN YOUR INBOX
Free Image and Video Hosting

RECENT ENTRIES