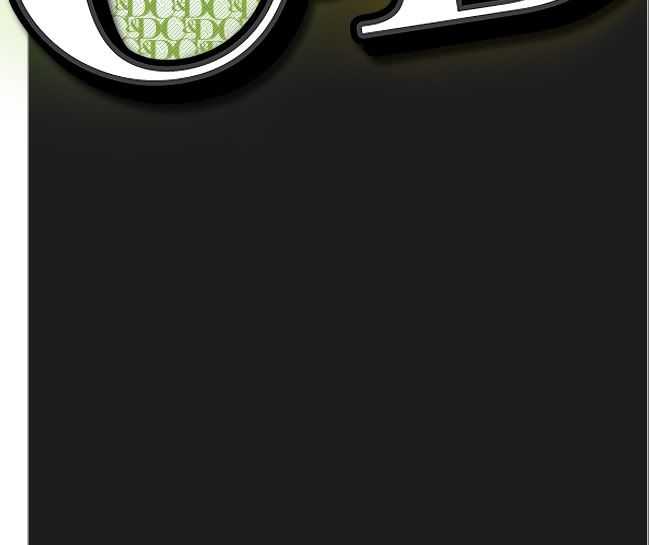 No Niggas Today
Damon Wayans was denied the launching of his hip-hop clothing line "Nigga," because the U.S Patent and Trademark Office called the name derogatory.

The star of the now-cancelled show "My Wife and Kids" has twice been turned down by the U.S Patent officials, who decline comment on their decision. But Paul Fleischut, a trademark attorney of St. Louis, said that the dismissal of the bid was inevitable. "There is an act by Congress that says you cannot register a word that is scandalous or that disparages a particular group," said Fleischut. "It doesn't look good." Wayans' New York lawyers are still pushing the case, but it seems that the officials are rigorously standing by their assessment. This comes as no surprise, as the patent and trademark office stands piled with rejected applications from individuals requesting rights to various versions of the N-word. In 1995, Fred Harris and Marc Anthony Fitzgerald of Houston tried to trademark "Naturally Intelligent God Gifted Africans" and reverse its meaning into a vicious heap of slurs.


Even I don't know what to say about that one. This reminds me of a situation when I was in junior high and some young colored boy wrote "N.ever I.gnorant G.ettin' G.oals A.ccomplished" on his notebook and the teacher almost had a seizure.
Speaking of niggas, you can thank the good folks over at
SOHH.com
for the pictures being missing from the previous posts below. How's that? One of the writers made a direct link to a picture of Three Six Mafia at Common's birthday party thus giving my Flickr account more clicks then it could take, ugh. That shit is darksided!
CONTACT INFORMATION
Use don't abuse (ie. adding me to your site's mailing list). And for the love of God please stop sending mp3 files of your music. I am not Clive Davis and to be frank I probably don't want to hear the shit anyway. You should also know that I take my slow, precious time responding to email. And sometimes I don't respond at all. Fresh.crunkjuice@gmail.com
Fresh@myspace.com
LEAVE SOME $$$ ON THE NIGHT STAND
GET POSTS IN YOUR INBOX
Free Image and Video Hosting

RECENT ENTRIES