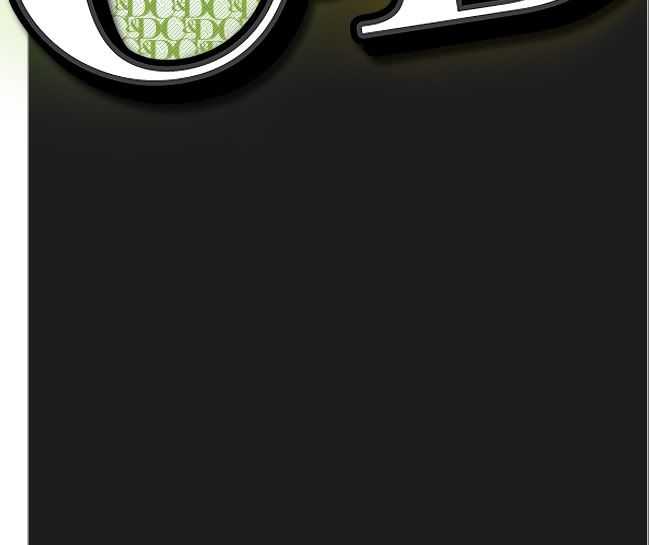 Dancer Gives Details of Ordeal
I wasn't aware of this incident until earlier this evening while checking my email (I told you I hate to do it) but I feel like I had to do a post about it. I reach a lot of you guys and I feel like you should know about this if you don't already. Usually I try to keep things light around here. But sometimes we have to stop laughing and begin to discuss events going on other than Vivica Fox's hard breast.


The woman who says she was raped last week by three members of the Duke University lacrosse team thought she would be dancing for five men at a bachelor party, she said Friday. But when she arrived that night, she found herself surrounded by more than 40.

Just moments after she and another exotic dancer started to perform, she said, men in the house started barking racial slurs. The two women, both black, stopped dancing.
"We started to cry," she said. "We were so scared."
Forty-six members of the men's lacrosse team submitted DNA samples Thursday in the unusual case. As of late Friday, there had been no arrests. Duke officials briefed university staff Friday on the allegations, and authorities vowed to crack the team's wall of solidarity. "We're asking someone from the lacrosse team to step forward," Durham police Cpl. David Addison said. "We will be relentless in finding out who committed this crime." (

continue

)
CONTACT INFORMATION
Use don't abuse (ie. adding me to your site's mailing list). And for the love of God please stop sending mp3 files of your music. I am not Clive Davis and to be frank I probably don't want to hear the shit anyway. You should also know that I take my slow, precious time responding to email. And sometimes I don't respond at all. Fresh.crunkjuice@gmail.com
Fresh@myspace.com
LEAVE SOME $$$ ON THE NIGHT STAND
GET POSTS IN YOUR INBOX
Free Image and Video Hosting

RECENT ENTRIES