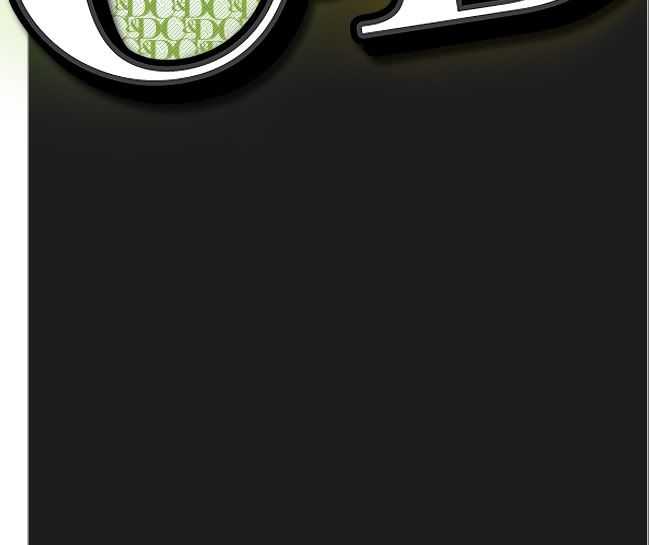 Fresh Tidbits
Fantasia,
Ciara,
John Legend
and others are busy rehearsing for the big Grammy night. You know it is going to be plenty of H.A.M. on hands so get your Tivo's ready. Grammy winner/rapper/Beyonce's purse watcher/mogul Jay-Z will perform with Grammy-winning rockers Linkin Park on their groundbreaking collaboration ("Numb/Encore"). Newly announced presenters include Grammy nominee Alicia Keys and comedian/actor Dave Chappelle. Who would you like to see walk away with a Grammy this year?


Jawn Murray Can't Say Names But One of You Did!


The bestselling author in question is none other than Eric Jerome Dickey and homeboy puts the deadbeat in deadbeat dad. Don't you know this dirty rotten scoundrel tried to deny paternity and made the mother fly all the way from where she lived on the East coast to Los Angeles to get a DNA test, which proved without a doubt that he is the child's father. As if the pint-size mirror image of himself wasn't enough. Not that he would know, unfortunately, as he has only seen the child twice since she has been born--she is four years old now.


Eric Jerome Dickey is consistently late with this child support payments but he lives in an upscale neighborhood in LA in a house just shy of a million dollars and alternates between driving his BMW and Mercedes. Now EJD wants to take the mother to court to give sole custody to her and have nothing to do with the child. Is that a punk bitch move or what? The child's mom doesn't want to put her name or her daughter's name in the street just yet, but this story is legit. Anyway, girl, I just had to share this with you. Niggas need to be damn shame of themselves. Talk about black on black crime.
[edit] Just as I was saving this entry, Kiara was nice enough to send me a copy of Coretta Scott King's beautiful funeral program. It includes pictures and words that will make your heart smile. I've uploaded it on Rapid Share so please feel free to download it and forward it on to your friends and family.
CONTACT INFORMATION
Use don't abuse (ie. adding me to your site's mailing list). And for the love of God please stop sending mp3 files of your music. I am not Clive Davis and to be frank I probably don't want to hear the shit anyway. You should also know that I take my slow, precious time responding to email. And sometimes I don't respond at all. Fresh.crunkjuice@gmail.com
Fresh@myspace.com
LEAVE SOME $$$ ON THE NIGHT STAND
GET POSTS IN YOUR INBOX
Free Image and Video Hosting

RECENT ENTRIES