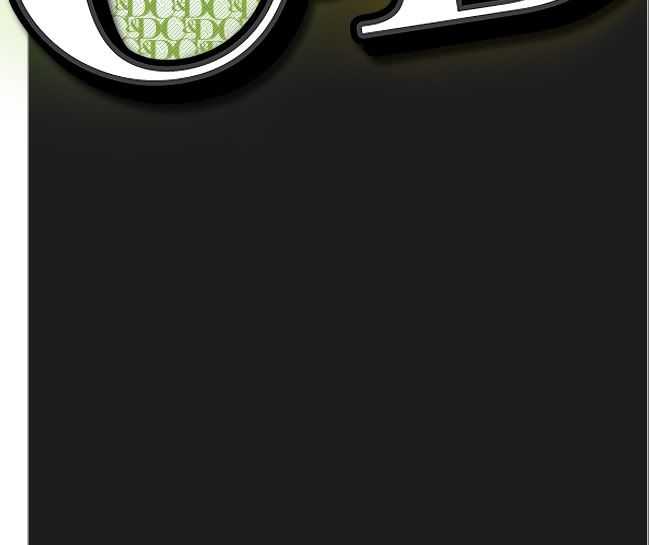 Freshly Squeezed

Time was up for "Serious" and "Peaches" on

The Flavor of Love

last night. I could go into painstakingly intense detail of the show's events but I will save that fun for another time. Besides, you're going to need a whole can of Lysol and some Ajax after this entry.


"Hoopz" was the last of the females to receive a clock from Flav and I was relieved to see her stay. You see, in the short amount of time that the show has been on I have come to fancy her. She seems like an innocent, nice, girl next door type of female.


This was all true until I saw her assed out on XXL's messageboards, literally. Her website
mydarlingnikki.com
(I smirked at the screen when I saw that shit don't visit her website, she's giving out free computer VD ) isn't up quite yet but there are
more than enough pictures on that thread
to satisfy someone's craving. The pics as you can imagine are not safe for work but most of you probably aren't at the plantation today anyway. Nikki is also one of Tigger's kittens and can be seen right
chea
.

Things got extremely hot when Buffie the Body gave an interview with South Carolina radio personality C Tha Fraud God (whom I personally think is trying to make a name for himself). The 13 minute interview is filled with country grammar, disses, and a whole lotta cursing. I'm still trying to figure out what to make of it.



Nothing like an argument between a black man (I assume) and a woman to kick off the MLK holiday! Click
here
to listen. What do you think of the altercation?
CONTACT INFORMATION
Use don't abuse (ie. adding me to your site's mailing list). And for the love of God please stop sending mp3 files of your music. I am not Clive Davis and to be frank I probably don't want to hear the shit anyway. You should also know that I take my slow, precious time responding to email. And sometimes I don't respond at all. Fresh.crunkjuice@gmail.com
Fresh@myspace.com
LEAVE SOME $$$ ON THE NIGHT STAND
GET POSTS IN YOUR INBOX
Free Image and Video Hosting

RECENT ENTRIES