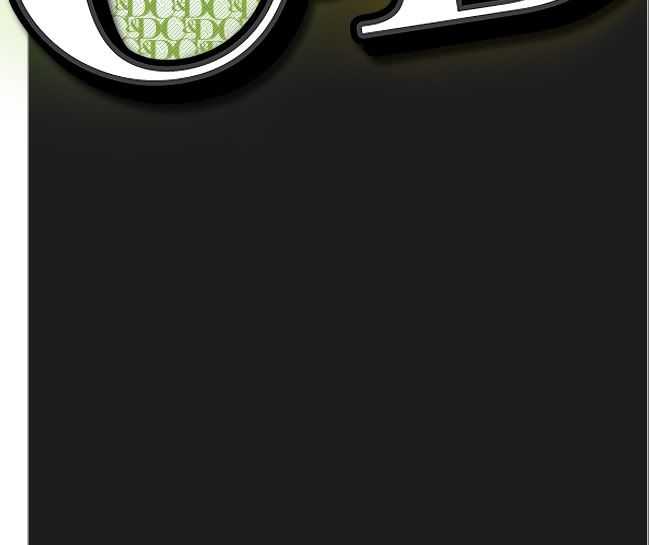 Now That's Love, Black Love
- While Star was on the road slanging books, Al and his guest partied with Swizz Beats, Mashonda, and Bobby Brown.


- After being married for only 14 months come Jan. 15, Star Jones Reynolds is already offering advice to the lovelorn via hernew book, "Shine: Physical, Emotional, and Spiritual Journey to Finding Love"; and through a promotional counterpart on AOL BlackVoices as the site's new "Love Coach." The AOL Coaches program is a self-improvement area providingsolutions and answers to people's most pressing questions. Reynolds is among the first of the Coaches to be featured in the new interactive workshop format available through the AOL Coaches program. Based on her personal experiences and content from her book, the workshop enables consumers to obtain tips and insights through a full-featured, multimedia program which includes original videos on topics such as "Am I Sabotaging My Love Life" and "How Do I know He's THE ONE?"
(
more
)
- With the jaw-dropping celebrity breakups and shakeups that go on in showbiz, some naysayers may speculate that these are indeed trying times for the institution of Black love.


But not so fast.

Here, we celebrate 10 superstar couples who represent the various levels of Black love. They include hip-hopper Bow Wow, who is all grown up, with the sexy R&B songbird Ciara at his side; music stars Nelly and Ashanti, who have claimed to be "just friends" for months, and are apparently in the midst of a full-fledged love affair and aren't ashamed to show it; and Janet Jackson and Jermaine Dupri seem happier now more than ever. (
more
)
- Angelina Jolie is knocked up with Brad Pitt's seed. Hmm, let me

think

.

CONTACT INFORMATION
Use don't abuse (ie. adding me to your site's mailing list). And for the love of God please stop sending mp3 files of your music. I am not Clive Davis and to be frank I probably don't want to hear the shit anyway. You should also know that I take my slow, precious time responding to email. And sometimes I don't respond at all. Fresh.crunkjuice@gmail.com
Fresh@myspace.com
LEAVE SOME $$$ ON THE NIGHT STAND
GET POSTS IN YOUR INBOX
Free Image and Video Hosting

RECENT ENTRIES