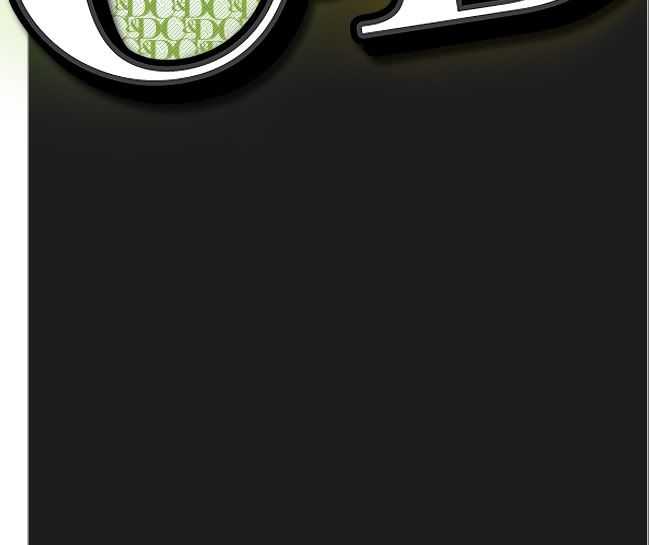 Shut The Fuck Up Or Die Tryin'
50 Cent has accused Sean 'Diddy' Combs of changing his stage moniker to resemble his own
nickname, in a bid to boost his popularity. Combs has been known as Puffy, Puff Daddy and P Diddy to the world in the past, and recently announced plans to alter his name slightly to plain Diddy. But 50 Cent, real name Curtis Jackson, is known as Fiddy to a large number of his fans, and he's far from thrilled with the increasing similarities between his and Combs' nicknames. He says, "I'm Fiddy and now Puffy wants to be Diddy, trying to move his name closer to me, you know what I'm sayin'? "When it's cold outside you gotta stay next to the fire to keep warm."
Say it along with my gang - - NIGGA PLEASE. From what I hear 50 isn't exactly hot his damn self. When he performed at Madison Square Gardens the crowd was very unresponsive and some even booed. He then went on to throw a temper tantrum that could only rival Kanye (he may be the hero of the moment but we all know how he can be) and told them to go by Game's cd so "they could make him some more money." Yeah, okay Curtis. Whatever you have to do to make yourself feel better. Someone needs to have a big cup of "shut the fuck up."
Jay Puts The Ultimate 'ROC' on Bey's Finger
Yesterday was Beyonce's berfday and as predicted a very good one. I don't know if the report that they will be jumping the broom next month is true but I wouldn't doubt the lavish gifts she received. Damn! I wish I could get me a Joe Cool looking sugardaddy to wine and dine me . . .


JAY-Z'S KING OF BLING!
(I hate it when white journalist say bling)
5 September 2005-
Sparkler for Beyonce - $1m bill for his partying
MULTI-MILLIONAIRE rap superstar Jay-Z sure knows how to spend his cash...
The 35-year-old has just splashed out $1.2million on a flawless diamond and ruby ring for lucky fiancee Beyonce, who celebrated her 24th birthday yesterday. As if that wasn't enough to impress the wealthy Destiny's Child star, generous Jay also presented her with a matching $300,000 watch. Overwhelmed Beyonce, is due to wed the rapper next month. But there's no end to the big spending by flash Jay. The king of bling is kissing goodbye to Beyonce this morning, getting on his private plane and jetting to London for 48 hours of partying - at an estimated cost of $1million. "As soon as he touches down he's heading to a gig at Cafe de Paris in the West End, where he's throwing a bash for his new protege on his Roc-A-Fella record label, Teairra Mari," says our source."He's letting 200 fans in and they've been queueing all weekend.
Well kids I'm out to self indulge in some good ol down souf soul food and seafood until I burst. Free food is the best kind.
CONTACT INFORMATION
Use don't abuse (ie. adding me to your site's mailing list). And for the love of God please stop sending mp3 files of your music. I am not Clive Davis and to be frank I probably don't want to hear the shit anyway. You should also know that I take my slow, precious time responding to email. And sometimes I don't respond at all. Fresh.crunkjuice@gmail.com
Fresh@myspace.com
LEAVE SOME $$$ ON THE NIGHT STAND
GET POSTS IN YOUR INBOX
Free Image and Video Hosting

RECENT ENTRIES