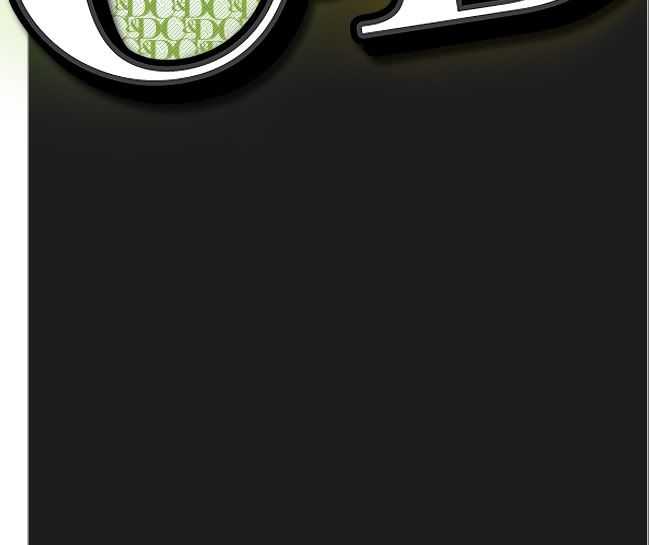 G-G-G-G-Get My Lawyer!
"Dumb ass rappahs" - Bernie Mac

G-Unit rappers Lloyd Banks and Young Buck were arrested on felony gun possession charges after a concert at Madison Square Garden, police said. Banks, whose real name is Chris Lloyde, and Young Buck, whose real name is David Brown, were riding in a van with 10 other men that allegedly ran a red light at about 11:30 p.m. Monday near the corner of West 41st Street and Eighth Avenue, authorities said. Police said one of the 12 men was carrying a loaded handgun and another weapon was found on the floor of the van. All the occupants were charged with gun possession. Lloyde, 23, and Brown, 24, had just performed at nearby Madison Square Garden on the "Anger Management 3 "tour, which stars Eminem and 50 Cent, another member of G-Unit. Authorities said Lloyde and Brown were released without bail Tuesday. Their lawyer, Scott Leemon, refused to comment.

And yes, this is a picture of David with what appears to be a curl-shag.


Eminem Is Cold As Ice


"The way I spit shit imma sick addict/ thats why I fucked Angelina in front of Maddox/ dragged the bitch across the Sahara/ and picked up some bum named Zahara"
He also said that Maddox got "hard" for the first time watching him fuck Angelina, and that she is a bad mom for making Zahara sleep in a dumpster.
Vibe magazine caught up with Mr. Slim Shady himself while on a pit stop at a local boys and girls club in Detroit, Michigan......When asked about remarks made about Hollywoods's A-list stars in concert, the Detroit-native smiled and said, "I knew everybody was going to blow it out of proportion. I even heard some bullsh*t about me picking on [Jolie's] kids. Everyone's going 'Eminem is a monster who just does this sh*t for attention', when in reality, they make it bigger than it really is. Music is reflection of self. What's wrong with poking fun of current events? Jay Leno, Conen O'brien, Jimmy Kimmel- them dudes do that sh*t everyday for a living and they don't get any bad publicity for it. As far as the whole Angelina Jolie thing- it's not like I was talking about killing her kids or nothing. I was just poking her-oh, I mean poking fun of her (laughs). Honestly, I respect her and yeah, I'm a fan. I respect what she does off screen and I just think she's the most beautiful person. I haven't had the privilege of meeting her, but I'd love to. She seems to really care about the children, and that's what I'm about too. But yeah, I'd f*ck her (Laughs).
CONTACT INFORMATION
Use don't abuse (ie. adding me to your site's mailing list). And for the love of God please stop sending mp3 files of your music. I am not Clive Davis and to be frank I probably don't want to hear the shit anyway. You should also know that I take my slow, precious time responding to email. And sometimes I don't respond at all. Fresh.crunkjuice@gmail.com
Fresh@myspace.com
LEAVE SOME $$$ ON THE NIGHT STAND
GET POSTS IN YOUR INBOX
Free Image and Video Hosting

RECENT ENTRIES