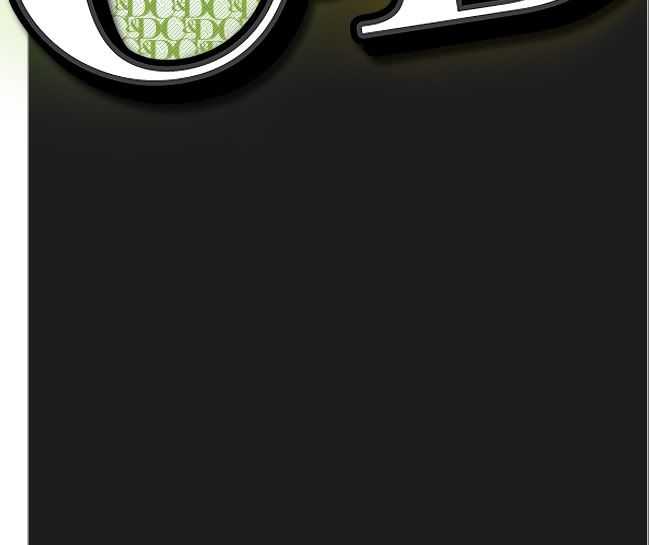 Poll: What's Your Ignant Guilty Pleasure?


A few months back when I started this site, everyone in the blogsphere was "tagging" each other for various reasons. Some to ask what their favorite songs were, random questions, etc. I've been tagged a couple of times (I need to publish those posts because contrare to popular belief I do respond) but never for anything ignorant. I mean, don't we all have a favorite ignant ass guilty pleasure? My choice would be

"Georgia Dome"

by the Ying Yang Twins. Bitches getting punched in the breast, sucking dick behind the store, and pussy's bleeding. It don't get no better!


The first time I heard the lyrics to this song one of the wiggers (I say this out of love) in my dorm was in the middle of the hall rapping "I met this hoe / she sucked my dick behind the sto' ". I didn't think for one moment that it would in fact a real song until I heard it at a club later that month. As club patrons screamed "to the ceiling / to the floor/ that ho don't want no more" I fell the fuck out. I was tipsy my damn self that night (teen drinking is bad) and joined in. Every since that night "Georgia Dome" will always be my favorite ignant guilty pleasure. As intelligent and "siddity" (people down here refer to me being siddity because I have home training and common sense) I may come off as I still can't contain my inner ignorance bubbling beneath the surface sometimes.


So I have a question to ask everyone: What's your favorite ignant guilty pleasure? It can be anything from Being Bobby Brown to a song that has no meaning at all. Let me know something.
CONTACT INFORMATION
Use don't abuse (ie. adding me to your site's mailing list). And for the love of God please stop sending mp3 files of your music. I am not Clive Davis and to be frank I probably don't want to hear the shit anyway. You should also know that I take my slow, precious time responding to email. And sometimes I don't respond at all. Fresh.crunkjuice@gmail.com
Fresh@myspace.com
LEAVE SOME $$$ ON THE NIGHT STAND
GET POSTS IN YOUR INBOX
Free Image and Video Hosting

RECENT ENTRIES