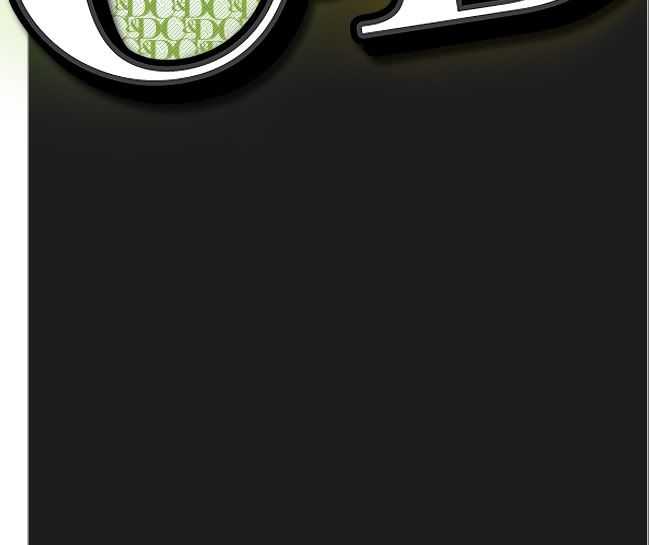 Buzz Notes Quickie


Caption This!
Kobe and the Familia
Would You Spend A Million Bucks On This Ugly Shit? Doesn't Matter, He Did!
Forget what you heard about Usher's $1 million dollar watch....because it's true - the million dollar timepiece does exist! The dazzling watch with the $1 million price tag was on the wrist of his statuesque girlfriend Eishia Brightwell and her wrist was surrounded by about 4 burly bodyguards all night long. For those who doubted the depth and loyalty of their relationship, you'd probably want to think again. Any man who would pay one million dollars for a wristwatch and then let his girlfriend wear it - well, that's love right there. From the pics from the event and according to people who attended the club that night , Eishia looked giddy and quite content to be with Usher and he seemed right proud to be out with her. She is a beautiful girl. Hard to be believe the 6'1" (and that's 6'1" with no heels) Victoria's Secret model was once a baller for the UNLV women's basketball team.
Family Ties: Upgrade / Downgrade Edition
Upgrade!
Joe Jackson--I meant, Matthew Knowles and Daniel, son of Solange aka damn-I'll-never-live-up-to-my-sister's-success-so-I'm-the-female-Ray-J.
Downgrade!
Petey Pablo and sister. No comment.
CONTACT INFORMATION
Use don't abuse (ie. adding me to your site's mailing list). And for the love of God please stop sending mp3 files of your music. I am not Clive Davis and to be frank I probably don't want to hear the shit anyway. You should also know that I take my slow, precious time responding to email. And sometimes I don't respond at all. Fresh.crunkjuice@gmail.com
Fresh@myspace.com
LEAVE SOME $$$ ON THE NIGHT STAND
GET POSTS IN YOUR INBOX
Free Image and Video Hosting

RECENT ENTRIES