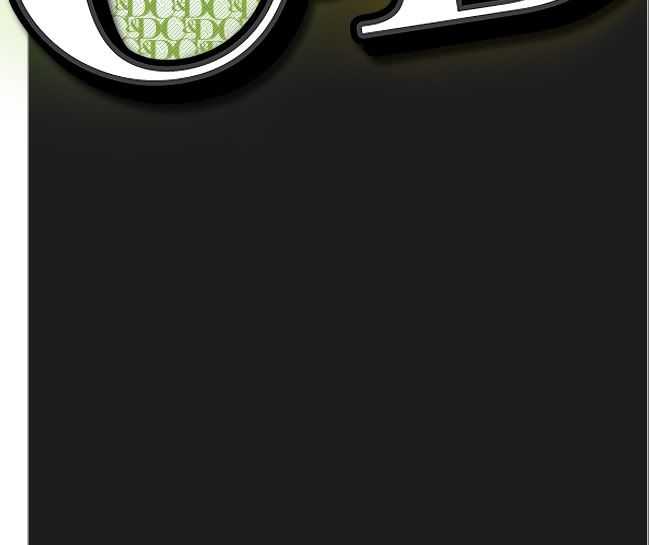 You Sent It // Carry Dem Hoes On Her Back, Yes She Did
Fresh, girl, use this as you may.
January 31, 2008 -- When Kelly Rowland can't hit a high note, she calls in the big guns. The former Destiny's Child member recently recorded a song in New York with Gym Class Heroes front man Travis McCoy, but struggled to hit one high note. So she called up her best pal Beyoncé, who showed up within the hour with six armed bodyguards in tow. She gave Rowland tips and coached her until she got it. [source]

I found the perfect shot to go along with this mess. Caption this:
This heffa carries KizzyRo on her back like a camel carries bundles of RocaWear sweaters across the desert, I swear! Why in the hell tell anybody this went down, Kelendria? I'm sorry, but if you can't hit high notes without YOUR SISTER SHOWING UP TO COACH YOU THROUGH IT LIKE CHILDBIRTH, why the fuck are you trying to be a solo artist? REALLY?

XOXO and all dat junk. Girl, where LaMike at? Can't he get into the parties no mo'? No new hoodie shots or anything, damn.

Loves ya!

-Lisette
Labels: Tales From The Wig Crypt
CONTACT INFORMATION
Use don't abuse (ie. adding me to your site's mailing list). And for the love of God please stop sending mp3 files of your music. I am not Clive Davis and to be frank I probably don't want to hear the shit anyway. You should also know that I take my slow, precious time responding to email. And sometimes I don't respond at all. Fresh.crunkjuice@gmail.com
Fresh@myspace.com
LEAVE SOME $$$ ON THE NIGHT STAND
GET POSTS IN YOUR INBOX
Free Image and Video Hosting

RECENT ENTRIES