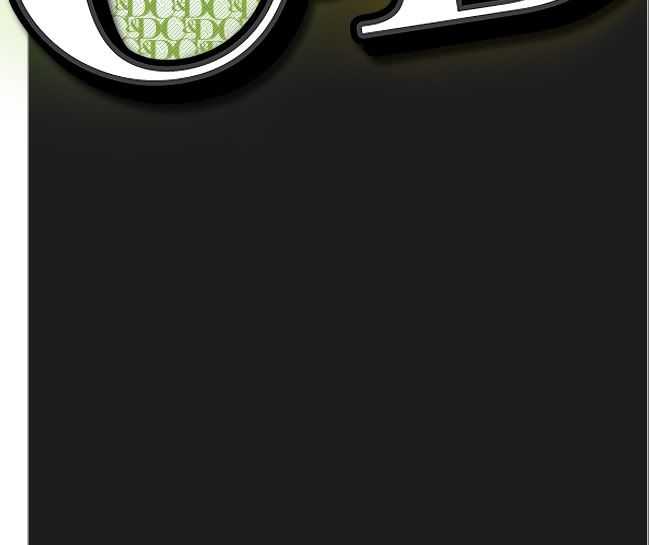 David Banner Has No Love For Al Sharpton
David Banner blasted Rev. Al Sharpton during an interview with
SOHH
for his protest against hip hop music. Mr. Mississippi didn't bite his tongue when asked about his opinion of the "permed out pimp."
"The next time you see Al Sharpton, tell him I said @#*$ him and he can suck my dick," an animated David Banner exclaimed. "I might change the name of my album from The Greatest Story Never Told to @#*$ Al Sharpton. I hate Al Sharpton. This is the kind of @#!* that I'm talking about. They're killing kids in New Jersey and all across the country and all a @#*$% got to talk about is rap lyrics? @#*$ that about they're our elders and we gotta respect them. I'm tired of this. They're like the parents, but the parents are crucifying the kids.

"They tried to crucify Nelly and Akon...we need to come together because they're only doing this because we're not saying anything," Banner added. "He's [Sharpton] a permed-out pimp. Him and Jesse Jackson are out here charging people to do rallies with them. They're more worried about their investors than our kids. Tell him David Banner said it."

"@#*$%s talk a good game about we need to clean up the hood and the lyrics and all that. But I'm out here doing it. Who can say that?"
CONTACT INFORMATION
Use don't abuse (ie. adding me to your site's mailing list). And for the love of God please stop sending mp3 files of your music. I am not Clive Davis and to be frank I probably don't want to hear the shit anyway. You should also know that I take my slow, precious time responding to email. And sometimes I don't respond at all. Fresh.crunkjuice@gmail.com
Fresh@myspace.com
LEAVE SOME $$$ ON THE NIGHT STAND
GET POSTS IN YOUR INBOX
Free Image and Video Hosting

RECENT ENTRIES