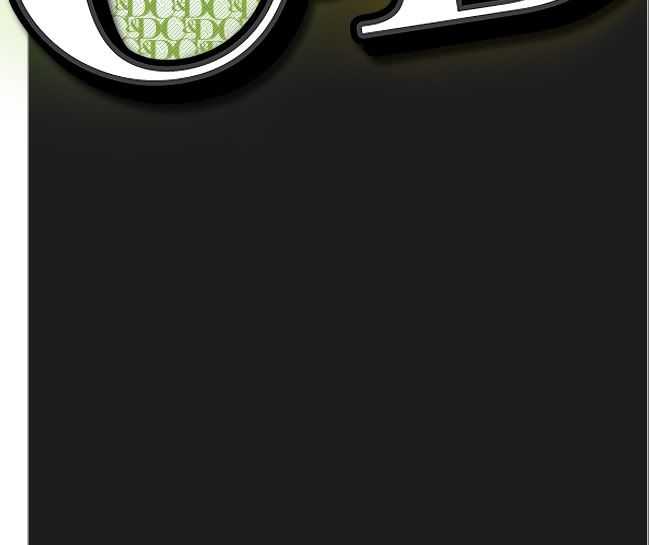 Dog Eat Dog World
As if having herpes weren't bad enough, Ron Mexico is in
major hot water
with the feds.
Atlanta Falcons quarterback Michael Vick was indicted Tuesday by a federal grand jury on charges related to illegal dogfighting. Vick and three others were charged with violating federal laws against competitive dogfighting, procuring and training pit bulls for fighting and conducting the enterprise across state lines.

The indictment alleges that Vick and his co-defendants began sponsoring dogfighting in early 2001, the former Virginia Tech star's rookie year with the Falcons.

It accuses Vick, Purnell A. Peace, Quanis L. Phillips and Tony Taylor of "knowingly sponsoring and exhibiting an animal fighting venture," of conducting a business enterprise involving gambling, as well as buying, transporting and receiving dogs for the purposes of an animal fighting venture.
I'm not a card carrying member of PETA but it serves his dumb ass right. It's going to be interesting to see how the NFL handles this.
Labels: Sucks To Be You
CONTACT INFORMATION
Use don't abuse (ie. adding me to your site's mailing list). And for the love of God please stop sending mp3 files of your music. I am not Clive Davis and to be frank I probably don't want to hear the shit anyway. You should also know that I take my slow, precious time responding to email. And sometimes I don't respond at all. Fresh.crunkjuice@gmail.com
Fresh@myspace.com
LEAVE SOME $$$ ON THE NIGHT STAND
GET POSTS IN YOUR INBOX
Free Image and Video Hosting

RECENT ENTRIES