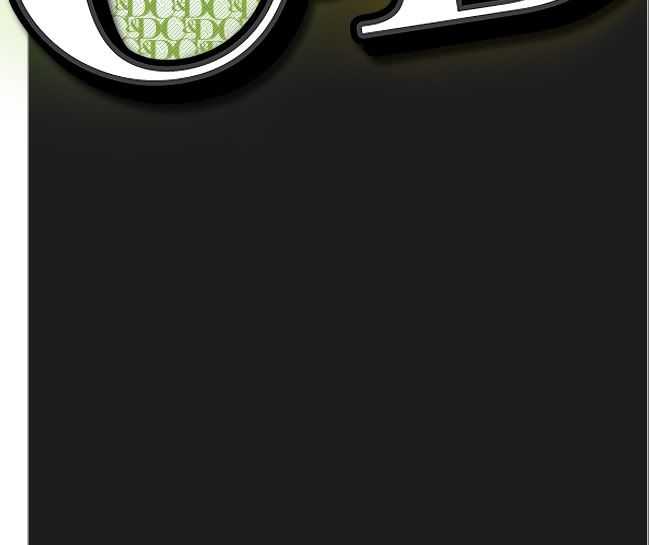 Stupid Girls Will Be On Oprah Today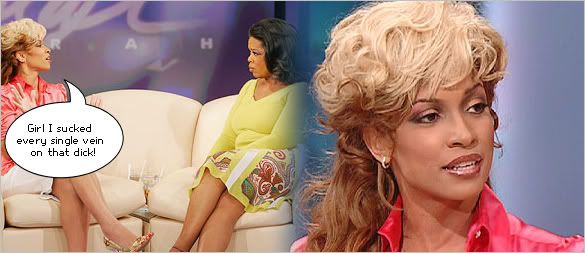 Teenagers today are influenced by celebrity culture like never before. "We're talking about what I call the 'marginalization of women,'" Oprah says. "We are bombarded [from the media] with titillating images of women degraded and on display--scantily clad, overtly objectified. There is no escaping it--women are being exploited. It's bad enough that women are allowing themselves to be used this way, but even worse, young girls are imitating them."I want us to start paying attention to what is happening to women in this country and the role models we are projecting throughout the world."Former music video dancer Karrine Steffans used to be a part of a multibillion dollar industry that some experts fear is ruining an entire generation.
Oprah airs at 4 pm in my area so I'm just going to have to fall back for a second to see what is going to happen. I'm going to try really, really hard not to stare at Oprah's hair waiting for Al Reynolds and Stedman to fall out of it. Word to Pink, I'm tired of these stupid bitches too. And its not just Lindsay Lohag and Paris Hitem either. "We" got a few of em too and you know who I am talking about. Actually I'm tired of dumb niggas in general.
CONTACT INFORMATION
Use don't abuse (ie. adding me to your site's mailing list). And for the love of God please stop sending mp3 files of your music. I am not Clive Davis and to be frank I probably don't want to hear the shit anyway. You should also know that I take my slow, precious time responding to email. And sometimes I don't respond at all. Fresh.crunkjuice@gmail.com
Fresh@myspace.com
LEAVE SOME $$$ ON THE NIGHT STAND
GET POSTS IN YOUR INBOX
Free Image and Video Hosting

RECENT ENTRIES