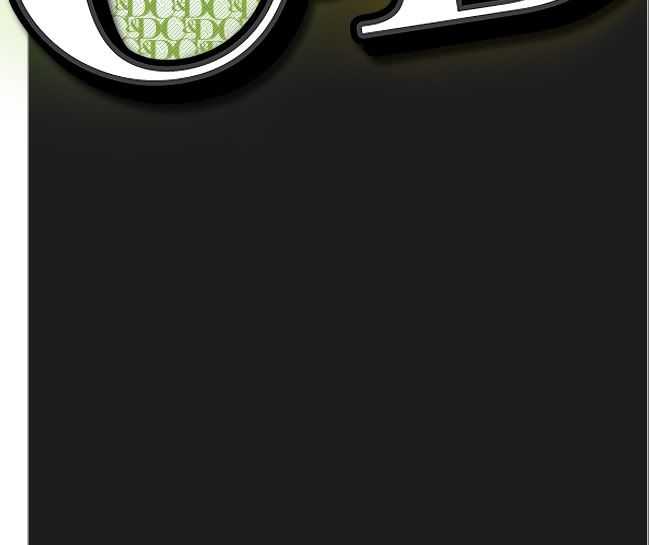 Is Trey Songz Crunk And Disorderly?
I've known about this little rumor involving Trey for about three days now. At first I didn't really think much of it but after 14 different people sent in mail about it I decided to actually check it out. The campus police at Clark Atlanta University asked that Trey get out of a rental car that was driving too slowly and he refused. Allegedly, he had to be physically removed out of the car and had a meet and great with the ground. I plan on calling my homie who goes to CAU later to ask her what the hot hell is up.


The following is an email allegedly written by his mother. I doubt it but hey, whatever.


As many of you may know by now, my son, Trey was a victim of excessive force by a member of the Clark/Atlanta campus police! It is with mixed emotions that I come to you to thank you all for your witness statements, kind words, thought & prayers for Trey during this difficult time. We have had contact with him & he is okay. He is being held over night for obstruction of justice & disorderly conduct for merely refusing to get out of the passenger seat of a car! I can't even fathom that these fraudelent charges will stand up in a court of law! Again, as always thanks for your continued support!


Much love,


Mama Songz
April Tucker
CONTACT INFORMATION
Use don't abuse (ie. adding me to your site's mailing list). And for the love of God please stop sending mp3 files of your music. I am not Clive Davis and to be frank I probably don't want to hear the shit anyway. You should also know that I take my slow, precious time responding to email. And sometimes I don't respond at all. Fresh.crunkjuice@gmail.com
Fresh@myspace.com
LEAVE SOME $$$ ON THE NIGHT STAND
GET POSTS IN YOUR INBOX
Free Image and Video Hosting

RECENT ENTRIES