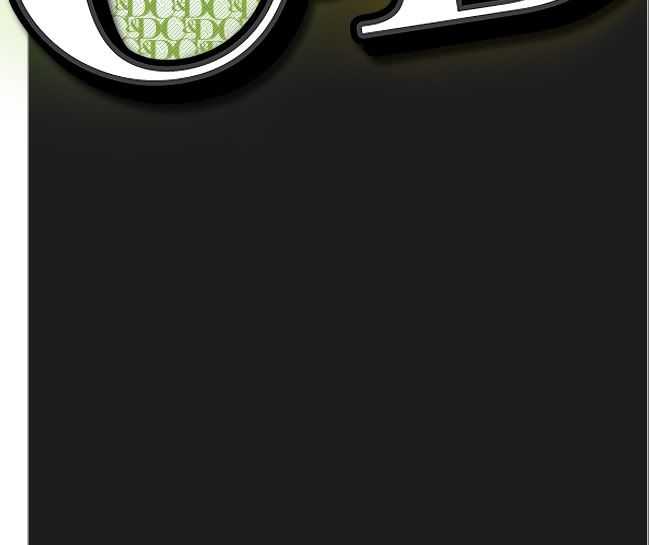 Rosie O'Donnell On Naomi Campbell: "She Needs A Big 200 Pound Lesbian To Kick Her Ass."
Rosie O'Donnell hit the talk show circuit last week to promote tonight's premiere of her special "Rosie's Family Cruise" on HBO, but she couldn't resist putting her two cents in on other topics currently making headlines. First in her bulls eye was Star Jones Reynolds and her breast lift. Rosie can't understand why "The View" co-host has no problem going on and on about her boob job, but won't say one word about how she was able to lose 150 pounds in a year. . .

At another media event, O'Donnell turned her attention toward Naomi Campbell, who was arrested last week and charged with assault after allegedly throwing a cell phone at her assistant, Ana Scolavino. The incident is the latest of several assault allegations against Campbell from women who have worked for her. O'Donnell said of the catwalk queen, "she needs a big 200 pound lesbian to kick her ass." (
continue
)
I agree! I'm saying, somebody just needs to stomp a mudhole in that bitch just once. I will also be ordering
one of these shirts
today. So if you see NayNay at the club, lean on her. Meet Rosie in the trap its going down, meet her at the mall its going down . . .
CONTACT INFORMATION
Use don't abuse (ie. adding me to your site's mailing list). And for the love of God please stop sending mp3 files of your music. I am not Clive Davis and to be frank I probably don't want to hear the shit anyway. You should also know that I take my slow, precious time responding to email. And sometimes I don't respond at all. Fresh.crunkjuice@gmail.com
Fresh@myspace.com
LEAVE SOME $$$ ON THE NIGHT STAND
GET POSTS IN YOUR INBOX
Free Image and Video Hosting

RECENT ENTRIES