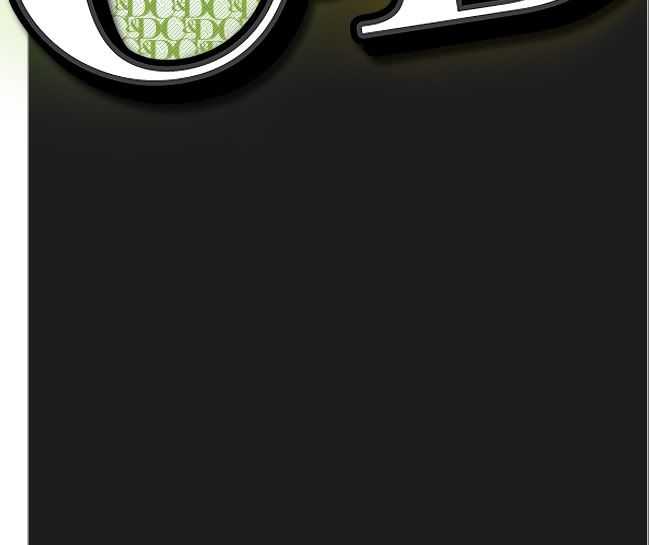 RL Sees The Hater N U
Aries (UBG): Tell me about "Hater N U" and why you decided to record that song?


RL: Well first off, it's not really a diss to Destiny's Child. I love them. But I'm going to give you the real deal. With our first album we sold over 2 million copies, Destiny's Child went Gold with their first. We did a record with them for their second album, didn't charge them, we just wanted them on our next album. They agreed, so we was like cool. Kelly was a really good friend of mines, I mean if you look at her thank yous for their "Writings" CD she calls me her big brother. So Kelly told me that because Mathew was pushing Beyonce' to the front, she wanted her vocals to shine on the duet. So I told Mathew that I wanted Kelly to sing the lead on the duet and he said no! So we never recorded the song. And of course after that, they blew up and the rest is history. So in "Hater N U" it's like you jacked us, so we're jacking your beat.


As for Jagged Edge and 112, to be honest the version that was put on MySpace page wasn't suppose to be. But I listen to the radio and I've always loved 112. But over the years it's like they switched lanes and started recording more sexual songs, like NEXT has done. When I hear those records from them, I'm like no! They are still one the most talented groups. Today most artists don't create a sound that's going to be remembered. I'm changing my sound constantly, I'm a lover so that's what I write about. NEXT has always been freaky. Labels are selling out the artists to fit a certain sound. I mean why does 112 sound like NEXT, why does Jagged Edge sound like 112, I mean it's crazy. NEXT never jacked anybody. . . (
continue
)
This nigga is really feeling himself!
You can take a listen to the song over at

Toya's World

which is a great find for R&B lovers.
CONTACT INFORMATION
Use don't abuse (ie. adding me to your site's mailing list). And for the love of God please stop sending mp3 files of your music. I am not Clive Davis and to be frank I probably don't want to hear the shit anyway. You should also know that I take my slow, precious time responding to email. And sometimes I don't respond at all. Fresh.crunkjuice@gmail.com
Fresh@myspace.com
LEAVE SOME $$$ ON THE NIGHT STAND
GET POSTS IN YOUR INBOX
Free Image and Video Hosting

RECENT ENTRIES