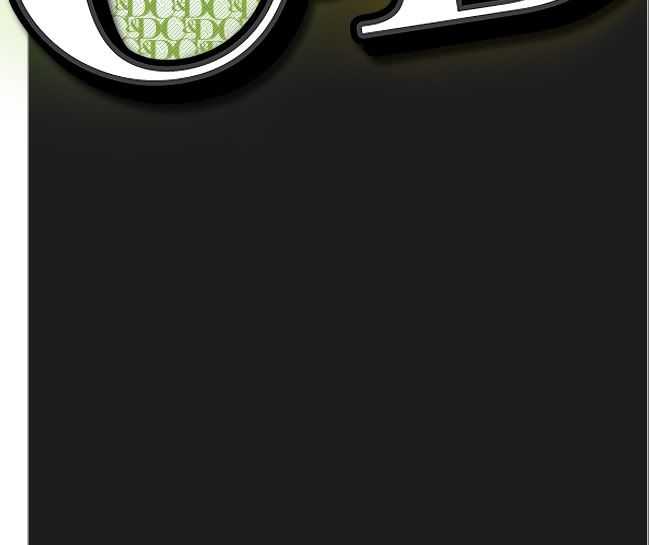 The 'Nimpho Baby' of Bobby & Whitney Makes Headlines


Whitney Houston's husband, R&B crooner Bobby Brown, has enough troubles, but he should check out what his kids are up to on the Internet. He might need a tranquilizer after reading the
myspace.com
profile of his 16-year-old daughter, LaPrincia - whose mom is Brown's ex-girlfriend Kim Ward. . .


Fourteen-year-old Bobby Jr. - also Ward's child - boasts on his myspace.com profile: "i can read but i choose not to." [/quote of the day] Twelve-year-old Bobbi Kristina, Bobby's daughter with Whitney, used the toe-curling screen name "nimpho babby," and wrote: "i love swimmin with hot guys lol (memories), i love makingout, i love cheerleading, i love driving, and last but not least i love BOYS, BOYS, BOYS!!!!!!!!" Her profile was removed recently after bloggers outed her celebrity parentage. (
more
via
D Listed
)

I personally think that

Microdiddy

is a brilliant screen name.


Waist Deep follows an ex-con, O2 (Gibson), who is suddenly plunged into a life-or-death situation. Trying to go straight for the sake of his young son Junior, O2 is forced to go back outside the law when Junior is kidnapped in a carjacking. His son is now in the hands of a vicious criminal leader, Meat (The Game). O2's shady cousin Wanna Be (Tate) is caught between loyalties, and so the only person who can or will help O2 now is wily street-smart hustler Coco (Good). With the clock ticking down, the heat between them rises as they become a lawbreaking couple, on an action-packed tear through town to save Junior and outwit the underworld.


The Game's character name is Meat. . . Meat, ya'll. Check out pictures from the movie at
Blackfilm.com.
Thanks Wilson!
CONTACT INFORMATION
Use don't abuse (ie. adding me to your site's mailing list). And for the love of God please stop sending mp3 files of your music. I am not Clive Davis and to be frank I probably don't want to hear the shit anyway. You should also know that I take my slow, precious time responding to email. And sometimes I don't respond at all. Fresh.crunkjuice@gmail.com
Fresh@myspace.com
LEAVE SOME $$$ ON THE NIGHT STAND
GET POSTS IN YOUR INBOX
Free Image and Video Hosting

RECENT ENTRIES