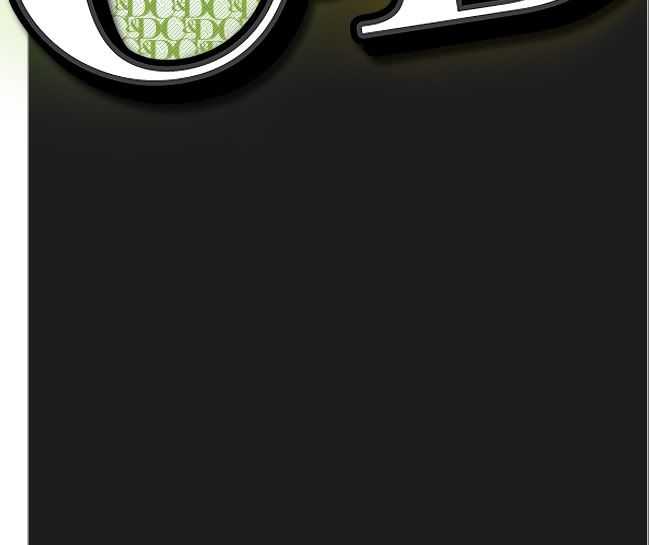 Blame The Blunt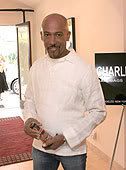 A producer from "The Montel Williams Show" has invited a newspaper intern to a taping of the show during which the host would apologize for an angry confrontation with her.
Williams, a patient advocate since being diagnosed with multiple sclerosis, terminated the Friday interview with high school intern Courtney Scott after she asked him: "Do you think pharmaceutical companies would be discouraged from research and development if their profits were restricted?"
Later, he confronted her and two other reporters after mistakenly believing they followed him to the Westin Savannah Harbor. But they were there to cover an unrelated assignment.
Williams walked up to Scott and told her that "I can look you up, find where you live and blow you up," according to Joseph Cosey, a Web content producer for the newspaper.
Oh really, Montel? Is that how you are getting down now, blowing folks up? I've been wanting to say this for years but now I have an actual reason to: HOE SIT DOWN! I would've gave your ass a pass if she asked you where you cop your weed from or said something out of the way about your wife but damn.
Labels: Hoe Sit Down
CONTACT INFORMATION
Use don't abuse (ie. adding me to your site's mailing list). And for the love of God please stop sending mp3 files of your music. I am not Clive Davis and to be frank I probably don't want to hear the shit anyway. You should also know that I take my slow, precious time responding to email. And sometimes I don't respond at all. Fresh.crunkjuice@gmail.com
Fresh@myspace.com
LEAVE SOME $$$ ON THE NIGHT STAND
GET POSTS IN YOUR INBOX
Free Image and Video Hosting

RECENT ENTRIES