Put Em On The Glass!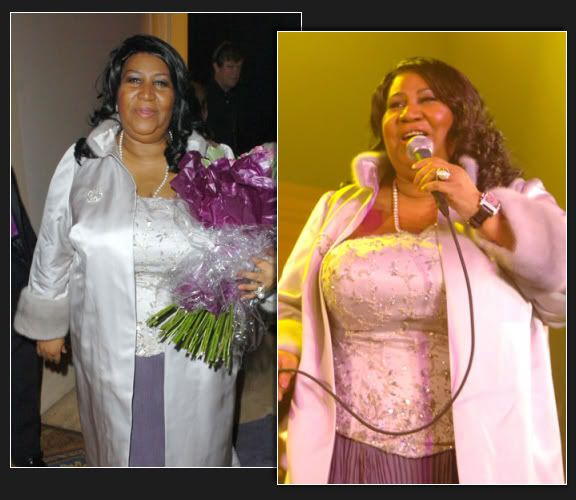 ReRe the Body must have got word that her
comatose tittayballs
were a hot topic on the internet and decided to strap those puppies up for her performances. Damn, there goes my future say something nice challenges.
At night Catfish Wilkerson mounts her chest like a jockey and plays "Flight of the Bumble Bee" on her bongos. Just thought I would throw that out there for good measure.
CONTACT INFORMATION
Use don't abuse (ie. adding me to your site's mailing list). And for the love of God please stop sending mp3 files of your music. I am not Clive Davis and to be frank I probably don't want to hear the shit anyway. You should also know that I take my slow, precious time responding to email. And sometimes I don't respond at all. Fresh.crunkjuice@gmail.com
Fresh@myspace.com
LEAVE SOME $$$ ON THE NIGHT STAND
GET POSTS IN YOUR INBOX
Free Image and Video Hosting

RECENT ENTRIES