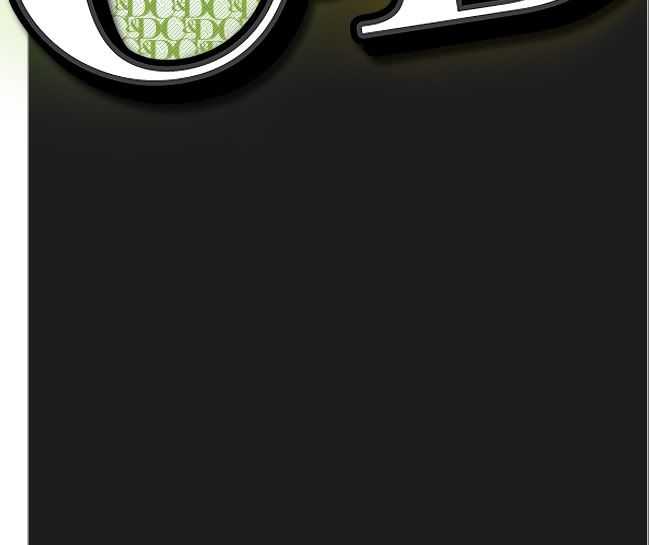 Bobby Is Out The Bing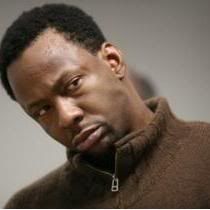 The King is out of the clink, for now. It's only a matter of time before he is back to writing the lyrics for his come back album on a legal pad again. Cherish this moment of freedom, Bobby.


"We have $19,150 to give to Bobby Brown to pay for the child support he owes. We're willing to do this in return for him hanging out with us for a week and helping out with the community," said Hot 99.5 on-air personality Kane.

On Monday, Brown was ordered to stay in a county jail until he pays $19,000 in late child support and court fees. He remains there as of today.

Claiming the offer was motivated by concern for Brown's kids as well as publicity purposes, Kane went on to assure, "We're going to keep an eye on him and put him up in a hotel and treat him like a king . . . because he is Bobby Brown. We're going to make sure he stays straight and off of drugs and maybe he can even help us sell some Girl Scout cookies around the metro area."

This is a hot mess. I can hear people calling the station now. "Yeah, I wanna hear that new Lil' Scrappy and put $5.99 on Bobby's books. G's up get your cheese up!"


CONTACT INFORMATION
Use don't abuse (ie. adding me to your site's mailing list). And for the love of God please stop sending mp3 files of your music. I am not Clive Davis and to be frank I probably don't want to hear the shit anyway. You should also know that I take my slow, precious time responding to email. And sometimes I don't respond at all. Fresh.crunkjuice@gmail.com
Fresh@myspace.com
LEAVE SOME $$$ ON THE NIGHT STAND
GET POSTS IN YOUR INBOX
Free Image and Video Hosting

RECENT ENTRIES