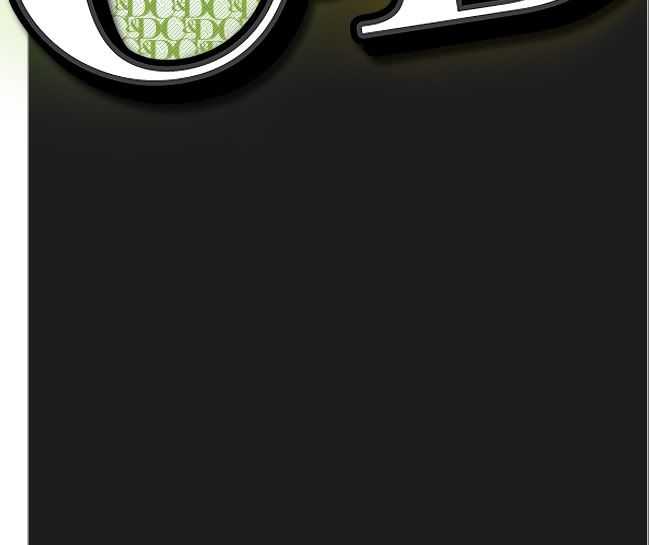 The 2007 Boost Mobile Zo & Magic's 8-Ball Challenge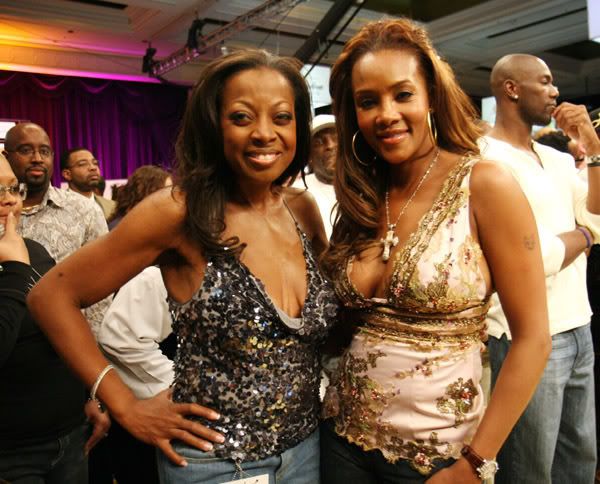 Sleeping titties on line one! Star Jones' tittyballs need to be resuscitated. Quick, Al do mouth to mouth!

Athletes and entertainers showcased their billiard skills last night at a celebrity pool tournament benefiting Alonzo Mourning charities and The Magic Johnson Foundation.

Ludacris, Queen Latifah, Terrell Owens, Gabrielle Union and a host of others came with their pool sticks in hand to the Wynn Las Vegas Resort & Casino.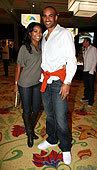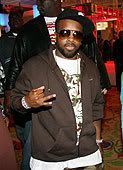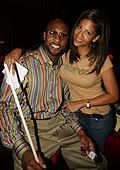 I see Solange is carrying that "thing" with her again. And no I don't mean Michelle Williams this time.

I still don't get what the big fascination with Louis Vuitton Miroir Speedy 30 handbags is. But by all means do you. I'm an old fashion type of gal. I like to reserve the use of aluminum foil for covering up cookout plates I am going to take home after a family function and when cooking pot roast. Any other use would be uncivilized.

Just imagine if Solange and Mike Jones was walking toward you on a sunny day with all that glitz and shimmer. Now back to the pictures . . .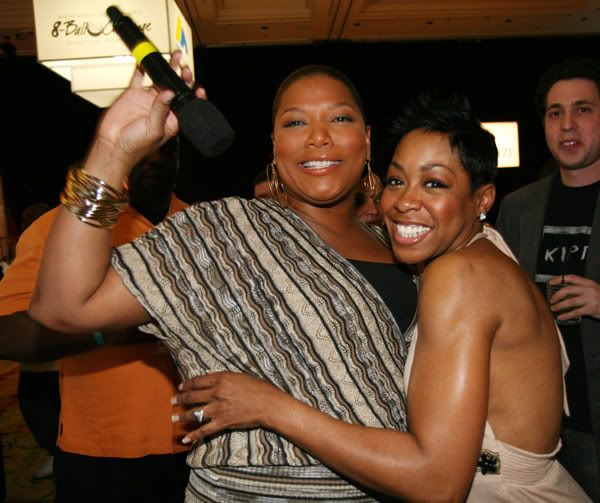 CONTACT INFORMATION
Use don't abuse (ie. adding me to your site's mailing list). And for the love of God please stop sending mp3 files of your music. I am not Clive Davis and to be frank I probably don't want to hear the shit anyway. You should also know that I take my slow, precious time responding to email. And sometimes I don't respond at all. Fresh.crunkjuice@gmail.com
Fresh@myspace.com
LEAVE SOME $$$ ON THE NIGHT STAND
GET POSTS IN YOUR INBOX
Free Image and Video Hosting

RECENT ENTRIES