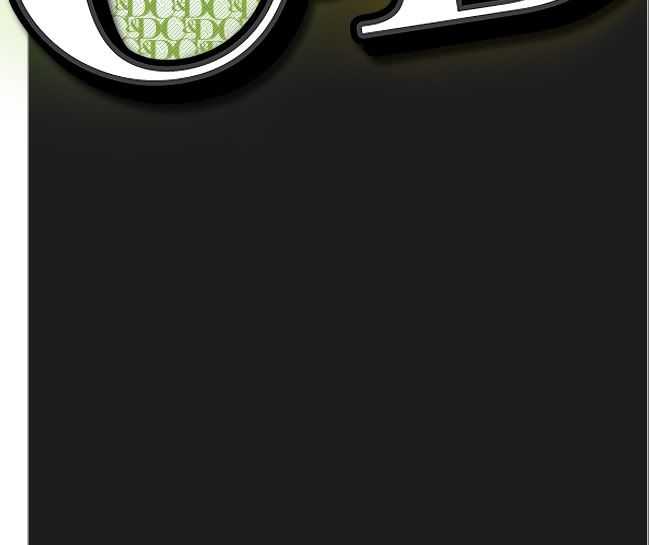 And You Get A Freakum Dress!
And you get a freakum dress! And you and you and you!


Beyonce's mom may have gotten a recommen dation from her boy friend, Jay-Z, in landing her latest venture.

The hip-hop mogul is one of the owners of the Brooklyn-bound New Jersey Nets. Dereon, the junior apparel collection from House of Dereon, which is designed by Beyonce's mom, Tina Knowles, was just named official sponsor of the Nets Dancers, who entertain on the hardwood at halftime and timeouts. "The Nets Dancers are such a fun part of going to the games," said Tina.

"We are thrilled to be able to provide Dereon wardrobe for these ex tremely talented young women." (source)






I love the Knowles family. They hustle like its no tomorrow! While I was at the hospital I saw Baby Daniel slanging some petunias in the ICU waiting room. Real talk.

Boy I wish I was a fly on the wall at the dinner meeting between Jay-Z and Mama Tina. You know it was some mean negotations going on (ie. "Give me this gig or I'll put the same voodoo I put on Mathew on you!" Nepotism is alive and well. You gotta love it.
Labels: Tales From The Wig Crypt
CONTACT INFORMATION
Use don't abuse (ie. adding me to your site's mailing list). And for the love of God please stop sending mp3 files of your music. I am not Clive Davis and to be frank I probably don't want to hear the shit anyway. You should also know that I take my slow, precious time responding to email. And sometimes I don't respond at all. Fresh.crunkjuice@gmail.com
Fresh@myspace.com
LEAVE SOME $$$ ON THE NIGHT STAND
GET POSTS IN YOUR INBOX
Free Image and Video Hosting

RECENT ENTRIES