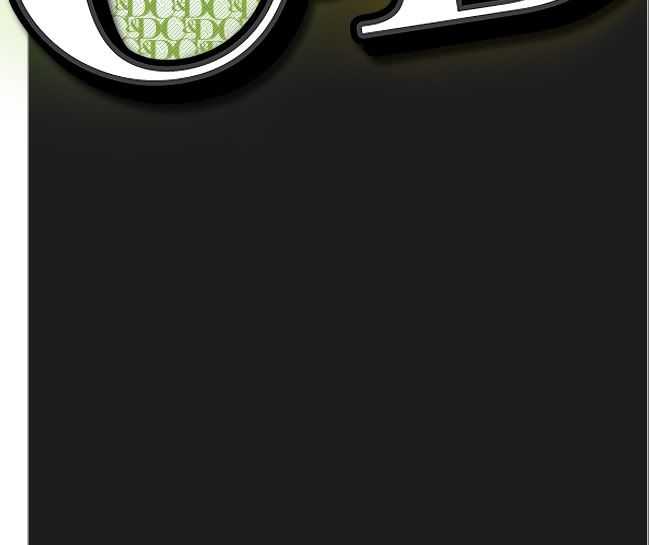 These Hoes Aren't Going To Go Far

The Game's sophomore album "The Doctor's Advocate" has been leaking more than Kim Kardashian and Paris Hilton's pussies combined. Jay-Z tried to sell me a copy this morning when I went to check the mail, real talk. [1] On the Kanye West produced/featured track "Wouldn't Get Far" Chuck Taylor airs out some of your favorite video hoes vixens. Check it:


. . . Like Vida Guerra / took her to the top / she'll give you some brain if you let her throw up the roc / let her put on your chain / she'll throw you some twat (or cock . . . hell something) / picture that like Megan Good and Jamie Foxx / Hype said "it's a wrap" / she still on the set / putting oil on her legs like she Gloria Velez / she was Eye Candy in the XXL / hopped off the page and on the skateboard with Pharrell / I knew she wouldn't get far / 'cause $500 can't get you that far / how you get that far / all these new video hoes trying to be Melyssa Ford / but they don't know Melyssa Ford drive a Honda Accord / she a video vixen but behind closed doors / she'll do whatever it takes to get to the Grammy awards . . .
[1] Don't you hate when people say that shit and you know they're telling a lie?
click here to listen // shout out to Essy over at Bread & Butta for the heads up
CONTACT INFORMATION
Use don't abuse (ie. adding me to your site's mailing list). And for the love of God please stop sending mp3 files of your music. I am not Clive Davis and to be frank I probably don't want to hear the shit anyway. You should also know that I take my slow, precious time responding to email. And sometimes I don't respond at all. Fresh.crunkjuice@gmail.com
Fresh@myspace.com
LEAVE SOME $$$ ON THE NIGHT STAND
GET POSTS IN YOUR INBOX
Free Image and Video Hosting

RECENT ENTRIES