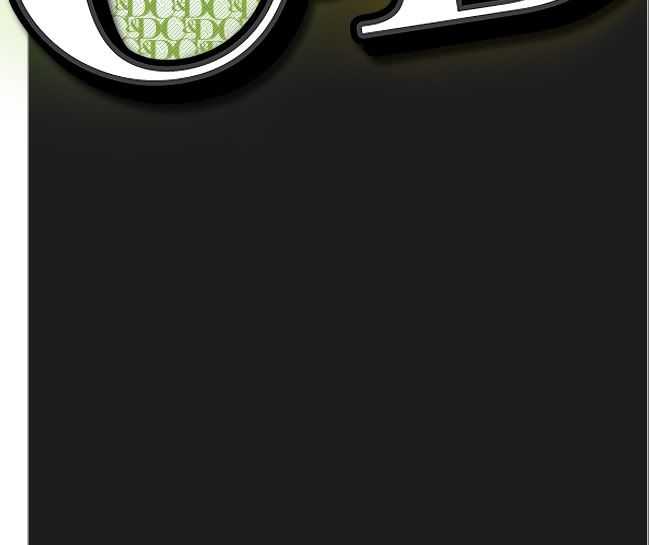 WTF Files: Tyra + Chingy = Beautiful Music?
These alleged hook-ups are becoming more random with each passing day. Who in the hell are we going to hear about next, Dylan from Da Band and Fantasia?




Tyra Banks is wasting no tears over ex-boyfriend, Madea's Family Reunion producer and star Tyler Perry. In fact, a source tells Star that the supermodel/mogul has been busy playing footsie with rapper Chingy! The pair first met on an episode of Tyra Banks' talk show last year when Chingy revealed to Tyra that he had a thing for fine women's feet. Tyra immediately tore off her shoes and plopped her tootsies right down on Chingy's lap -- embarrassing the poor rapper! (It seems that Tyra had neglected to have a recent pedicure.)

Hoping for a second chance with the handsome St. Louis native, Tyra recently invited Chingy back to her show to tape not one but two episodes for November sweeps -- and this time, Tyra made sure to have her toes done! "On the first episode, Tyra tried to kiss Chingy, and he seemed to be taken aback by her forwardness," an audience member tells Star, "But the next day, Tyra teased Chingy, saying, 'I have a fresh pedi!" Chingy immediately rubbed and kissed Tyra's bare feet and then said, "I know I was a little taken back the other day, but now I'm ready for a real kiss!' and the two locked lips! You could see the sparks fly!" (

source

)





Nothing says November sweeps success like Chingaling. Wow, desperate times call for desperate measures. The idea of Mama Tina having her own segment in the show doesn't seem like a foreign concept any more.

CONTACT INFORMATION
Use don't abuse (ie. adding me to your site's mailing list). And for the love of God please stop sending mp3 files of your music. I am not Clive Davis and to be frank I probably don't want to hear the shit anyway. You should also know that I take my slow, precious time responding to email. And sometimes I don't respond at all. Fresh.crunkjuice@gmail.com
Fresh@myspace.com
LEAVE SOME $$$ ON THE NIGHT STAND
GET POSTS IN YOUR INBOX
Free Image and Video Hosting

RECENT ENTRIES