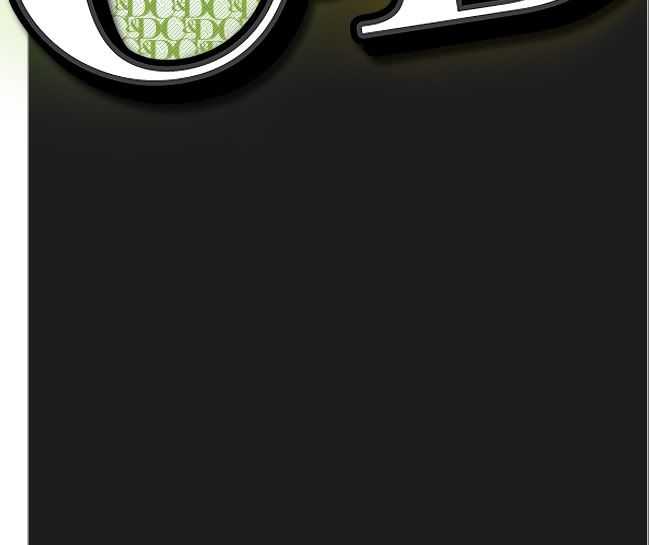 Beyonce This, Beyonce That

You guys know my policy. Usually I only do one Beyonce post per week since whenever her name is mentioned on this site (hence the playful moniker SWSNBN or She Who Shall Not Be Named), Stans come from the pits of hell and start to act a donkey in the comment section. Besides, every time she goes to the restroom and manages not to get piss on the toilet seat is just not that damn important to moi. And I still got love for the chick. But like so many people I care about in my personal life, I don't need to see her ass every day.


She's been having one hell of a week though. I just had to bend the rules this time.


I'm pretty sure everyone has seen the pictures of Beyonce feeling the after effect of champagne. Big fuckin' deal. Honey girl is from Houston! You know she probably drinks that potent purple punch out of Daniel's bottles and tips in and out of traffic in that Rolls Royce Big Dick Willie gave her for her birthday.
Shit. You know I'm trying not to curse so much but I can't help it. Moving along, video footage of Mama Tina cutting an interview short hit the internet today. When asked about sizing issues with certain items from HOD, she decided that she had enough and abruptly finished the interview.
Labels: Tales From The Wig Crypt
CONTACT INFORMATION
Use don't abuse (ie. adding me to your site's mailing list). And for the love of God please stop sending mp3 files of your music. I am not Clive Davis and to be frank I probably don't want to hear the shit anyway. You should also know that I take my slow, precious time responding to email. And sometimes I don't respond at all. Fresh.crunkjuice@gmail.com
Fresh@myspace.com
LEAVE SOME $$$ ON THE NIGHT STAND
GET POSTS IN YOUR INBOX
Free Image and Video Hosting

RECENT ENTRIES