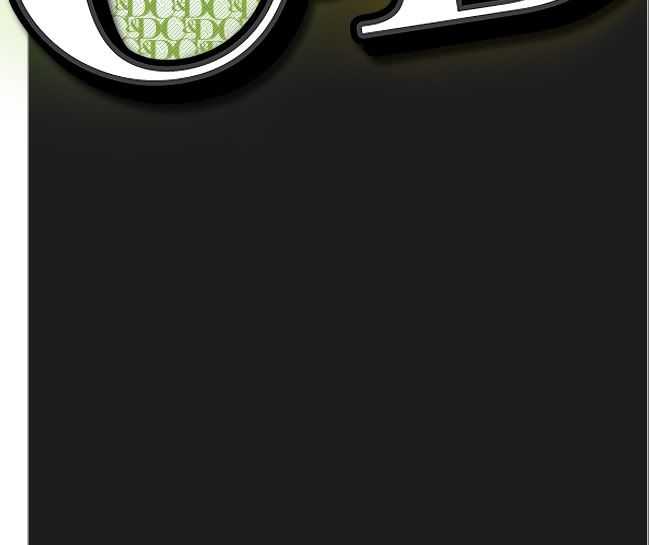 Khia Is A Natural Beauty!
Khia has definately been on my shit talking radar this month. I seriously haven't been this entertained by a printed interview in a long time. If you thought she was poppin' off in XXL, wait til you read what she had to say about her fellow Floridian female emcees in Ozone. Here's are a few of my favorite quotes:

I'm pretty without makeup. I don't need a stylist and I don't need thousand dollar hairdos. Keep it real, you know those hoes look a hot mess. You catch Trina early in the morning without all that makeup on her face and that hoes looks a hot mess. . .
She [Jacki-O] said I was a one-hit wonder and I looked a hot mess. Well, this is my hair. I've got dreads. I don't need makeup and expensive hairdos to make me look like something. I'm beautiful on my worst day. I don't have to get my ass pumped and I don't have to walk around butt-naked to sell records . . .

Honey, tell Lil Wayne to get him a natural beauty with some dreads. How's he gonna represent the hood when he's got a bitch with four different types of hair? I wrote the whole Thug Missus album listening to his CD. I love Lil' Wayne, and this ain't got nothing to do with Trina. I'm mad cause he even fucked her. That makes me not even want him no more. But tell him to holla at Khia. Tell him to get a girl with dreads. I know Trina looks cute when he wakes up in the morning and sees how she looks, I know he regrets it.

Somebody give this lady a reality show on BET please! I don't know about you but I would love to watch her play "let's make a deal" for lower narcotic prices with the local weedman.
CONTACT INFORMATION
Use don't abuse (ie. adding me to your site's mailing list). And for the love of God please stop sending mp3 files of your music. I am not Clive Davis and to be frank I probably don't want to hear the shit anyway. You should also know that I take my slow, precious time responding to email. And sometimes I don't respond at all. Fresh.crunkjuice@gmail.com
Fresh@myspace.com
LEAVE SOME $$$ ON THE NIGHT STAND
GET POSTS IN YOUR INBOX
Free Image and Video Hosting

RECENT ENTRIES