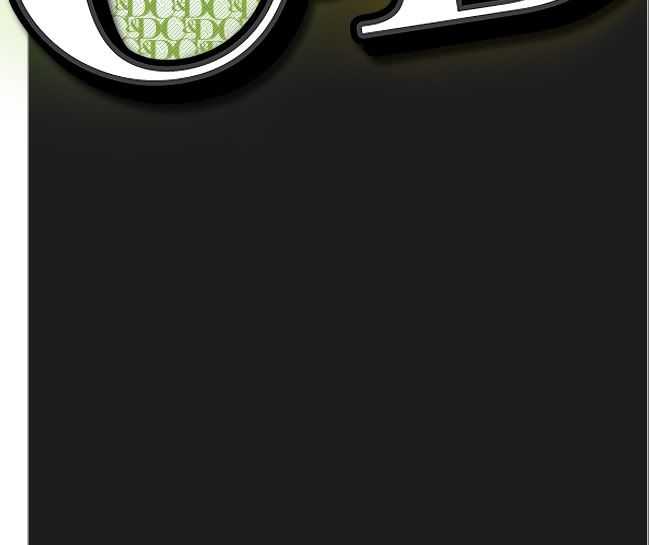 Fresh Faces : The Ladies of 'Flavor of Love 2' ?


Monica sent in the following information regarding the second season of "Flavor of Love." I must admit, the show was one of my biggest guiltiest pleasures this year. I'm not 100 percent sure if these are some of the actual contestants but if they are . . . nevermind, I'm going to be nice today.


The second season of VH1's Flavor of Love has been taped. The season premiere of the second installement will premiere August 6. Flavor of Love, an offbeat version of dating series like The Bachelor, started out modestly on VH1 but later garnered impressive ratings and became the most watched show in the network's history. The season finale raked in 6 million viewers. The show's producers said the new season will have several celebrity cameos. Michael Hirschorn, executive VP of programming at VH1 said the new group of girls for the second season would be a more altruistic bunch. "While the show was a smash, it was a failure in terms of Flav finding someone he could trust and love," Hirschorn said. "We're making sure we cast a group in which we won't see a repeat of the rampant gold-digging and blatant self-misrepresentation." Below are a couple of contestants who will compete for Flavor Flav's love and devotion.


CONTACT INFORMATION
Use don't abuse (ie. adding me to your site's mailing list). And for the love of God please stop sending mp3 files of your music. I am not Clive Davis and to be frank I probably don't want to hear the shit anyway. You should also know that I take my slow, precious time responding to email. And sometimes I don't respond at all. Fresh.crunkjuice@gmail.com
Fresh@myspace.com
LEAVE SOME $$$ ON THE NIGHT STAND
GET POSTS IN YOUR INBOX
Free Image and Video Hosting

RECENT ENTRIES