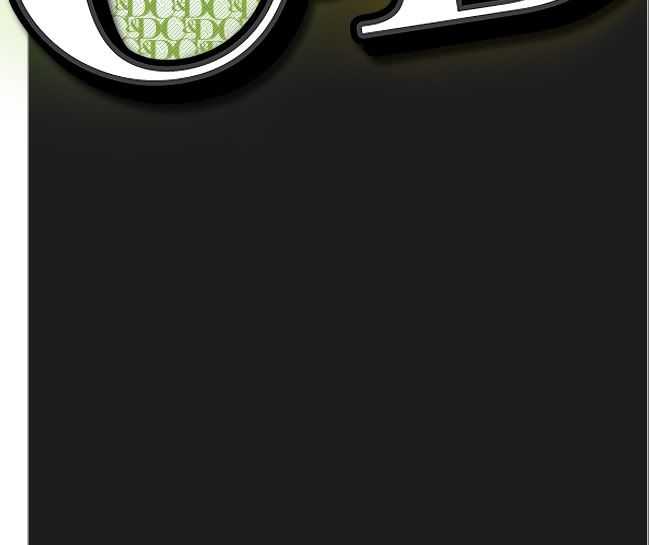 K-Ci Speaks Out About Mary J. Blige


Vibe: What is your response to the new video that Mary is doing with 50 cent?


K-Ci: That's crazy. After all this time she's making a video about me and her? I haven't seen the video. But I've heard about it. It's supposed to be about a time in our life when we were supposed to get married. I never said I was going to marry her.


Vibe: So you two were never engaged to jump the broom? Did you ever give her a ring?


K-Ci: Yes I gave her a ring, not because I wanted to marry her. I gave her a ring after she came off tour and she kept hinting around that she wanted a ring. I never agreed to marry Mary J. We never talked about starting a family or anything like that. We were not as serious as people thought.


Vibe: So, she thought that the two of you were getting married?


K-Ci: Right. That was all in her head. I was young and living my life. I didn't want to be anybody's husband. I was young and living wild. I was celebrating everyday and partying and hooking up with different women. I wasn't ready to settle down with anybody. Mary knew that. She knew I cared about her but she also knew that I wasn't going to be tied down to her. She accepted that and continued to call me and come around me even at times I didn't want her around me. I would tell Mary over and over to go and find a man that is ready to settle down and play hubby. (

read entire interview

- - Thanks Bony T)
Labels: Bird Gang
CONTACT INFORMATION
Use don't abuse (ie. adding me to your site's mailing list). And for the love of God please stop sending mp3 files of your music. I am not Clive Davis and to be frank I probably don't want to hear the shit anyway. You should also know that I take my slow, precious time responding to email. And sometimes I don't respond at all. Fresh.crunkjuice@gmail.com
Fresh@myspace.com
LEAVE SOME $$$ ON THE NIGHT STAND
GET POSTS IN YOUR INBOX
Free Image and Video Hosting

RECENT ENTRIES