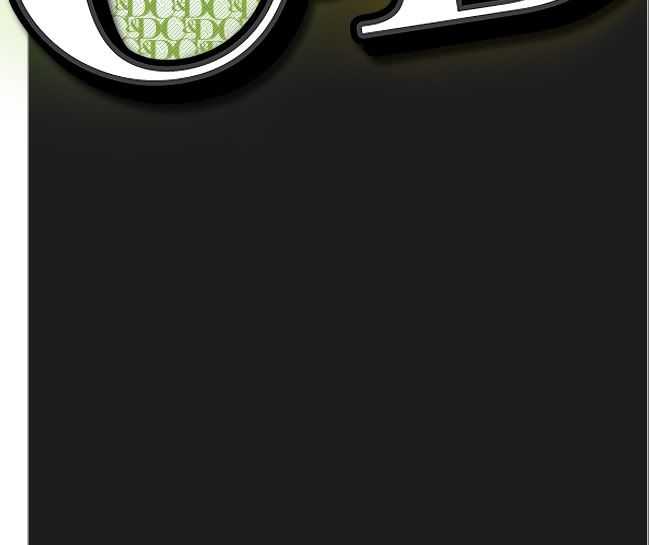 Were you wondering the story behind this photo?

Well, wait no more.They were taken at a convenient store in Alpharetta, Georgia and proves that the singer is back on crack or something.

The word is that Whitney Houston is back on crack. Jamal Mitchell of Marietta, Georgia emailed us photos that he took with the singer. "The once-stunning Grammy winner was photographed at an Atlanta gas station at 4 a.m. one morning last month, looking disheveled and bizarre in pajama bottoms, and a $50,000 fur coat and a messy wig.


Jamal: I was pumping gas and noticed her driving up in a Porsche Cheyenne SUV. She was alone as she pulled into the parking lot of the convenient store near GA 400 in Alpharetta. I told my partner, "Yo man, that's Whitney Houston! " She got out of the vehicle and purchased 5 or 6 packs of cigarettes. approached her and asked if I could take a picture. She said, "Sure, Do you have a camera?" I ran to my car where my camera was and she took three pictures with me. She was nice, but she wasn't the Whitney Houston I was use to seeing on TV and in music videos. She was very thin too and her breath smelled like liquor and smoke. (thanks Mo!)
The Good
The Los Angeles middle school attended by high-profile attorney Johnnie Cochran Jr. will be renamed in his honor, officials said. The Los Angeles Unified School District Board of Education voted unanimously Tuesday to rename the 1,900-student Mt. Vernon Middle School after the attorney best known for representing O.J. Simpson. (
more
)
The Bad
"I've been in the closet with it for a while," says Federline. "I don't know, guess I would have to say I'm the rookie of the year."Besides a guest appearance from rapper Petey Pablo, Federline says there will be no guest stars on his upcoming album. Nor will the album be produced by any major industry producers, and he doesn't yet have a record label -- a curiosity, since, given his wife's A-list status, he could have used her connections to get a deal. The first single was released through Yahoo Music Unlimited.
The Ugly


New York Knicks team president Isiah Thomas is accused of sexual harassment and discrimination by one of the team's former front-office employees in a federal lawsuit. Anucha Browne Sanders claims Thomas made unwanted sexual advances toward her and refused to stop, according to the lawsuit filed Tuesday in federal court in Manhattan. Thomas and Madison Square Garden are listed as the defendants in the lawsuit, which charges them with. (
more
)
CONTACT INFORMATION
Use don't abuse (ie. adding me to your site's mailing list). And for the love of God please stop sending mp3 files of your music. I am not Clive Davis and to be frank I probably don't want to hear the shit anyway. You should also know that I take my slow, precious time responding to email. And sometimes I don't respond at all. Fresh.crunkjuice@gmail.com
Fresh@myspace.com
LEAVE SOME $$$ ON THE NIGHT STAND
GET POSTS IN YOUR INBOX
Free Image and Video Hosting

RECENT ENTRIES