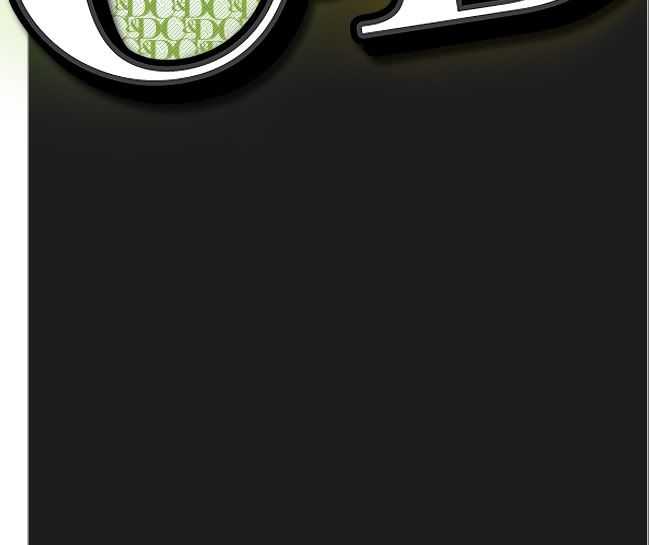 Freshly Squeezed
Yesterday "The Cousin Jeff Chronicles: Sex & Hip Hop" special aired on BET. I could sit and give my two cents about the show and its subject but I would be on here typing all day (ask

Hashim

). Anyways, the show took a behind the scenes look at casting for a Dip Set Remy Ma video. Jim Jones told casting directors loudly that "Wherever Pharrell get his bitches from that's where ya'll better get my bitches from." Then he proceeded to walk past a chick and say something to the affect of "Just like this bitch, that's what I'm talking about" and she smiled and him and kept walking to the video set. Mad niggerish.
- No, these aren't
two homeless
men posing in a picture along with Chris Spencer, supposedly its Paul Mooney's twin sons. Can you see the resemblance? All three of them have 3,000 teeth in their mouth so I wouldn't rule the possible paternity out quite yet.


- OK! magazine spoke with Ashanti in a Q&A and asked the singer if she hopes to get married and have kids one day. "Absolutely," she responded. "I love kids, I definitely want to get married and have an army of children." But is the father likely to be Nelly? Apparently not. "Nah, I'm not dating anyone," she said. "We're good friends. We're cool. He's a good guy, a funny guy."


- Jamie Foxx celebrated his birthday last week along with Snoop Dogg, The Game, Angie Stone, and Mike Tyson at his Hollywood Hills estate. Word on the street is that he was spotted getting close to Rashida Jones, who is the legendary Quincy Jones' daughter.
I almost forgot to mention that T.O. also

celebrated

his

birthday

recently. As usual there was plenty of H.A.M. to pass around the 40/40 Club.


"Those girls' dreams are destined to never come true." - Rich (who is the owner of Winston, BTW)

- Vivica A. Mess needs your prayers. Seriously. Lauryn Hill too.


CONTACT INFORMATION
Use don't abuse (ie. adding me to your site's mailing list). And for the love of God please stop sending mp3 files of your music. I am not Clive Davis and to be frank I probably don't want to hear the shit anyway. You should also know that I take my slow, precious time responding to email. And sometimes I don't respond at all. Fresh.crunkjuice@gmail.com
Fresh@myspace.com
LEAVE SOME $$$ ON THE NIGHT STAND
GET POSTS IN YOUR INBOX
Free Image and Video Hosting

RECENT ENTRIES