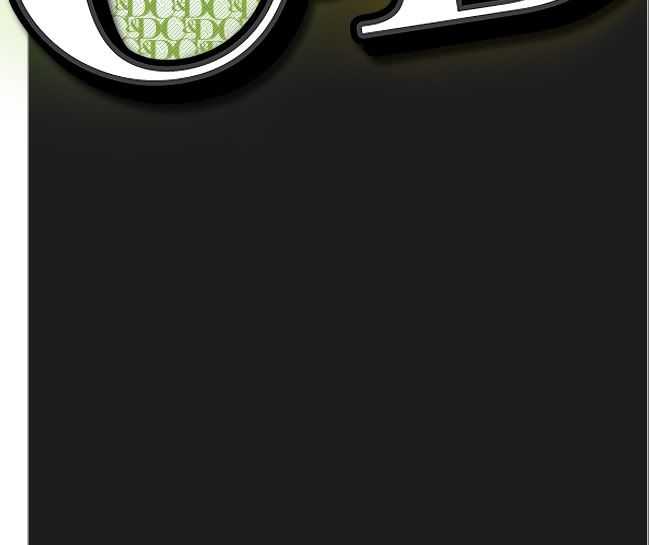 Read A Book
Seriously, is complete and total fuckery the reoccurring theme on this blog today?
The Mistress of Miami can now add author to her resume, which already includes recording artists and habitual shoplifter. Only in America!

I can picture it now, Jacki-O hanging in my child's school library on one of those
read posters
a couple years from now. Khia, step your advice column game up.



Scheduled to hit stores on February 15, the project will be the first release from C-Murder's recently launched TRU Publishing. The book tells the story of six friends, Monique, Tatiana, Inch, Malcolm, Quentin and Iz, who support each other through trying times on the streets and in their personal lives. Grown & Gangsta is currently available for pre-order through Amazon.com and trupublishing.com. [

source

]
Excerpt and throwback flick from the C+D vault under the cut.




"The pop pop pop of the paparazzi's cameras lit up the night like diamonds made of light. Each flash was like a bling. Many celebrities, athletes and popular rappers had come out to P-Nice's Hampton mansion. P-Nice owned the hottest rap label in the game, Street Life Records, as well as the trendy clothing label Pierre Wear. To be invited to his Fourth of July party meant you were somebody in the industry or in the streets. Monique was of the former. She was the A & R rep. from the up and coming Harlem World Records and had been responsible for the signing of one of the best new singers in the game, Joi Black, and a rapper out of Jersey named Lucky Malone. Monique wasn't a heavy weight by a long shot, neither was she raking in the dough, but her name was ringing bells and with the contacts she was making, she had her eyes on her own label."

FROM THE C+D VAULT:
This Post Has Been Brought To You By Summer's Eve 03.29.06
Labels: So This Is How We're Trying To Remain Relevant
CONTACT INFORMATION
Use don't abuse (ie. adding me to your site's mailing list). And for the love of God please stop sending mp3 files of your music. I am not Clive Davis and to be frank I probably don't want to hear the shit anyway. You should also know that I take my slow, precious time responding to email. And sometimes I don't respond at all. Fresh.crunkjuice@gmail.com
Fresh@myspace.com
LEAVE SOME $$$ ON THE NIGHT STAND
GET POSTS IN YOUR INBOX
Free Image and Video Hosting

RECENT ENTRIES