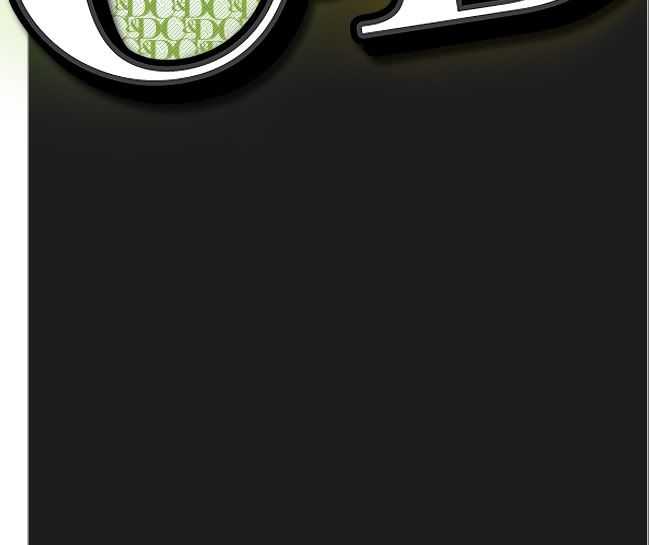 Oprah Does Not Care About Bridezillas
Oprah ain't playing any games when it comes to supporting Barack Obama. Next month she will hold a star-studded fundraiser at her $64 million estate near Santa Barbara, California. The talk show queen would like her out of town guest to stay at the nearby San Ysidro Ranch but the it is already booked for the weekend.
"Due to the proximity to and the cachet of the ranch to Oprah Winfrey's estate, Oprah's people have been calling the bride to either move or vacate some of the rooms to accommodate her guest list," our source snitched. "The bride, an attorney, is not budging."

Well, she may have budged a bit.
San Ysidro Ranch Manager Marco Perry denied that Winfrey's people had talked to the bride but said, "The wedding party did cancel a few rooms - but we didn't chargethem a cancellation fee because there was such a demand for the rooms that weekend."

Winfrey's representative at her production company, Harpo Inc., insisted that no calls to the bride were made.

In any event, the fund-raiser for Obama will have some strict rules. No cameras will be allowed in, and there will be heavy security to make sure it's enforced. Nor will guests be able to enter Oprah's house. Instead, they'll be dining alfresco on blankets under tents. And to avoid a mass crush of limos, they must park at a "greeting center" eight miles away and take a shuttle bus to Winfrey's estate. (source)
Maybe Popie should try to book Motel 6. That place has class! They always leave the light on.
CONTACT INFORMATION
Use don't abuse (ie. adding me to your site's mailing list). And for the love of God please stop sending mp3 files of your music. I am not Clive Davis and to be frank I probably don't want to hear the shit anyway. You should also know that I take my slow, precious time responding to email. And sometimes I don't respond at all. Fresh.crunkjuice@gmail.com
Fresh@myspace.com
LEAVE SOME $$$ ON THE NIGHT STAND
GET POSTS IN YOUR INBOX
Free Image and Video Hosting

RECENT ENTRIES