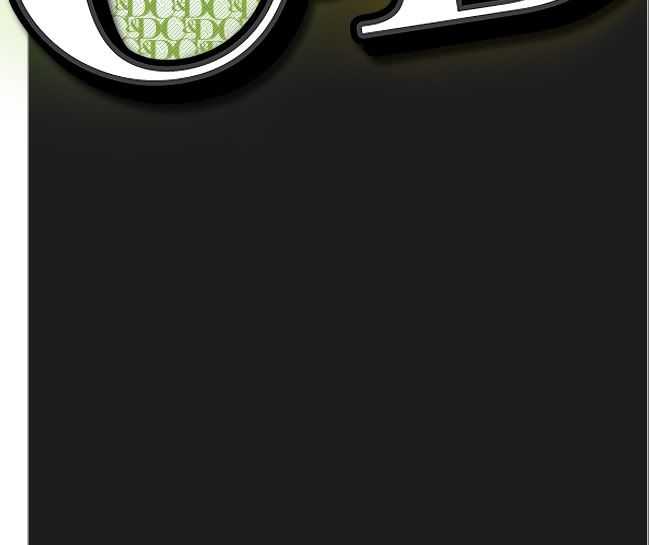 Black Expressions
Jonathan Plummer in Clik February 2006

Terry McMillan's ex-husband Jonathan Plummer's fictionized tell-all book based on his marriage to the author will hit the shelves Sept. 4. "Balancing Act: A Novel," which Plummer wrote with Karen Hunter, is described by Simon & Schuster publicist Erica Feldon as "a sexy and satisfying novel as deliciously racy as the life he lived."
...Plummer's book, which features a handsome Jamaican man living an ordinary life until a powerhouse of a woman -- who owns a modeling agency -- discovers him and whisks him into her world. It helps that he has, according to the press release, "hazel green eyes offset by dark chocolate skin" as well as a "perfect body and defiant attitude." All make the woman's "palms sweat" and a relationship ensues, but wait! The young man "discovers a hidden hunger for a male model."

Despite announcing that "review copies are now available," Feldon says that they are not, in fact, available just yet. Maybe in the next couple of weeks. And interviews with Plummer aren't happening yet either unless, perhaps, you have a hair appointment. (source)

My soul was on the other side of the room after I read that last sentence. I have been guilty of buying urban smut in the past but lately I've been making room on my book shelves for more positive titles, so I am going to have to pass. Plus, the story line sounds like one of those cheesy $3.99 Dollar Tree books.
CONTACT INFORMATION
Use don't abuse (ie. adding me to your site's mailing list). And for the love of God please stop sending mp3 files of your music. I am not Clive Davis and to be frank I probably don't want to hear the shit anyway. You should also know that I take my slow, precious time responding to email. And sometimes I don't respond at all. Fresh.crunkjuice@gmail.com
Fresh@myspace.com
LEAVE SOME $$$ ON THE NIGHT STAND
GET POSTS IN YOUR INBOX
Free Image and Video Hosting

RECENT ENTRIES